Complaint filed against Sultan actor Salman Khan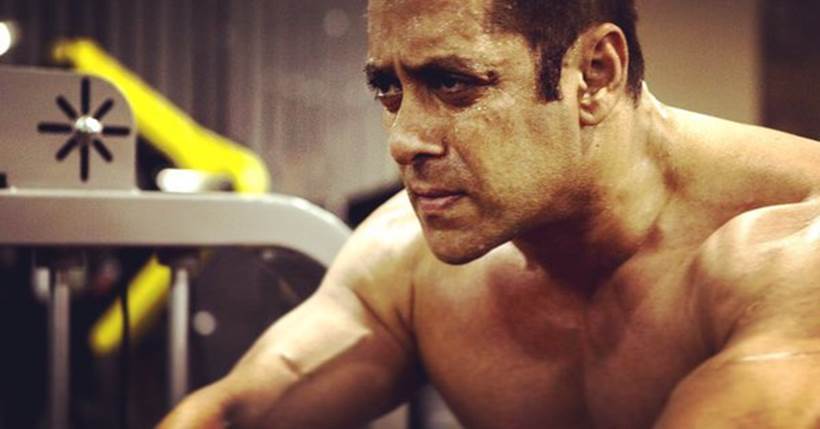 Local Press Co Snippet
1. A complaint has been filed against the film Sultan's star and director, Salman Khan and Ali Abbas Zafar, at a court in Muzaffarnagar.
2. In his complaint, the complainant has alleged that the makers have been shooting for the film in Morna area of Uttar Pradesh for scenes depicting Rewari in Haryana.
3. The complainant, identified as Ehtesham Siddiq, claims that people of Muzaffarnagar are annoyed over the false portrayal of the area in the movie.
4. The judicial magistrate will be hearing the case on Tuesday, May 3.
5. The film starring Salman and Anushka is set to release this Eid.