30-yr-old kills girlfriend after getting dumped for another man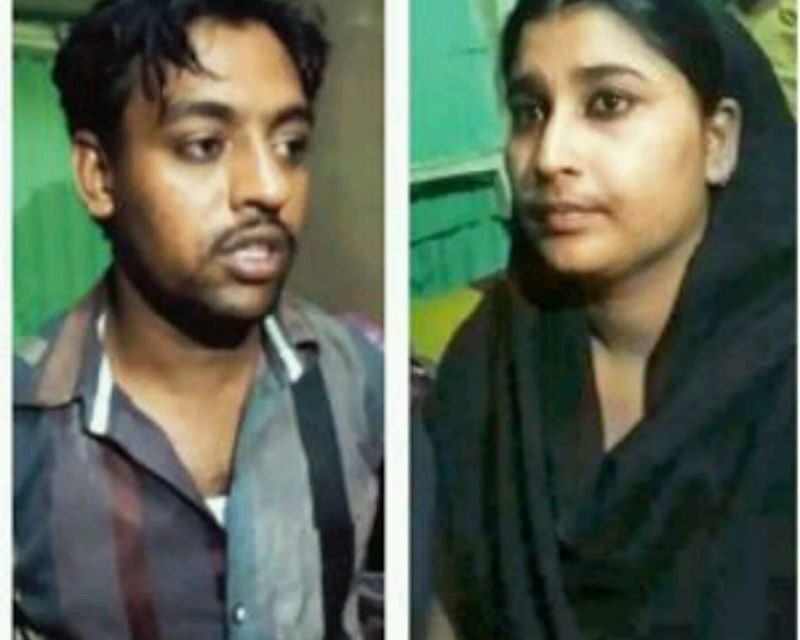 Local Press Co Snippet
1. 30-year-old Yasin Jaffar Shaikh alias Shafiq killed his girlfriend after he learnt that she wanted to break up with him and start dating another man.
2. The incident happened at around 4 pm on Sunday at Chembur garden when the victim, Noor Bano Rahat Ali Qureshi had called Shafiq and her new boyfriend to call off her relationship with Shafiq and inform him about her new love affair.
3. Furious over getting dumped, Shafiq allegedly slit her throat with a knife after he saw her with her new boyfriend. 26-year-old Noor was rushed to Sion hospital where she was declared dead at around 9 pm.
4. Shafiq, who is a butcher by profession, had been in a relationship with the victim for the past three years.
5. The accused has been booked for murder.