End of season 10 will mark the end of Big Bang Theory, says Kunal Nayyar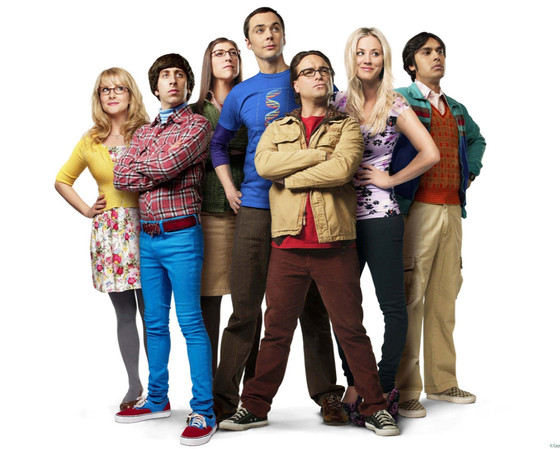 Emmy-winning series The Big Bang Theory seems to have neared its end. According to Kunal Nayyar, who plays the character of Rajesh Koothropali on the popular sitcom, in a recent interview said he believes all of the characters' storylines are drawing close to their conclusion.
While the 34-year-old actor revealed that the cast members of the hit series had signed contracts only up till the 10th season, he was quick to add that if the makers decide to extend the show's run, he would definitely be on board to play the role of Rajesh until he can.
However, he believes realistically the show will be over soon.
The statement made by Nayyar holds ground and it will be unsurprising if creator Chuck Lorre does wrap up the series, given the steep decline in the show's popularity since last two seasons.