What is Game of Thrones doing on Doordarshan?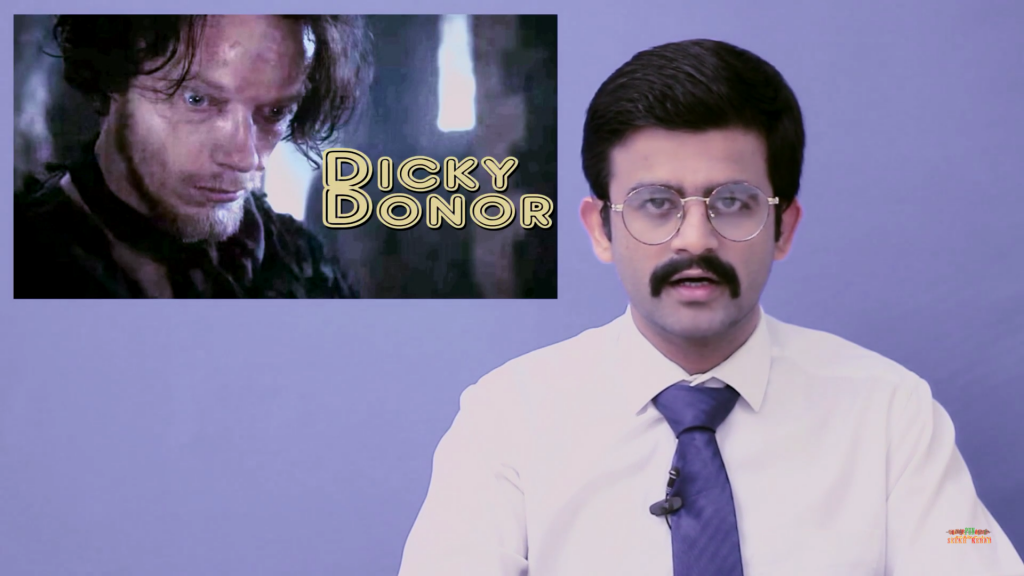 If you're a diehard Game of Thrones fan, you've probably scoured the internet for every analysis video of the show's upcoming Season 6. But, did you ever think to yourself, I wonder how the good'ol guys at Doordarshan would have done it?
No, right? Well, to be honest neither did we. But, an upcoming comedy group named 'Pun Seekh Kebab' actually did what they call a 'Doordarshan-esque analysis of #GoTSeason6 trailer'.
Words can't do justice to their literal hindi translations, so we'll just shut up and let the video do the talking.
P.S: It's funny if you've seen Game of Thrones or are a 90's kid looking for some Doordarshan nostalgia or capable of understanding Hindi!
Here you go: