Udta Punjab most likey to release on time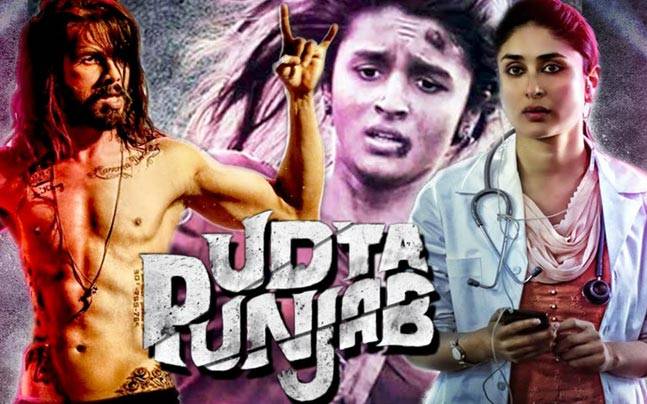 Local Press Co 5-point Snippet
1. The highly anticipated 'Udta Punjab', which has recently been in the news due to its censorship, is most likely to release on it's scheduled date, i.e June 17.
2. A source from Phantom production house, co-producer of Udta Punjab, told DNA, "We are going ahead with the release plans hoping and praying that the honourable High Court will rule in our favour on Monday."
3. The source further added, "We don't expect a massive rise in footfalls post the controversies. But more people are definitely interested in the film now than earlier."
4. The film's makers are planning on distributing additional prints as the controversy involving the Censor Board increased its curiosity among the masses. The makers anticipate that more people will be will turn up to watch the movie now that they are aware of what it entails.
5. The makers approached the Bombay High Court last week over the Censor Board's demand cutting pivotal details from the film. The High Court will pronounce its verdict on Monday. Read more about the controversy here: https://localpress.co.in/complete-list-cuts-demanded-censor-board-udta-punjab/