Justin Bieber re-activates Instagram account 'accidentally', disappoints millions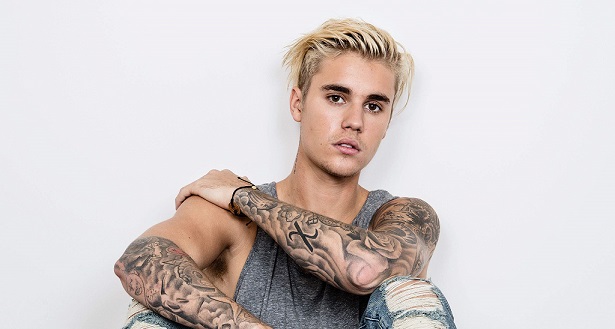 On Monday, Justin Bieber's fans were in for a pleasant surprise when the singer re-activated his Instagram account, 2 weeks after disabling it. The 22-year-old had disabled his account after fan's hateful posts about his rumoured girlfriend and spat with ex-Selena Gomez.
Before deleting his account, Beiber had over 77 million followers on Instagram and was among the most followed celebrities on the platform.
The 'Sorry' hitmaker's return to the photo-sharing platform caught media's attention in no time. But by the time the news started making headlines, Bieber proved the reports wrong and crushed his fans with a tweet clarifying that his account was activated by 'accident'.
Bieber tweeted:
Still no Instagram it was an accident

— Justin Bieber (@justinbieber) August 29, 2016
It all started earlier this month when Bieber posted a photos of himself and his alleged girlfriend, Sofia Richie on Instagram. But, the picture apparently didn't go down well with all the Beliebers, who started criticizing the singer's gal pal.
Bieber did not take kindly to all the hate and responded by posting, "I'm gonna make my Instagram private if you guys don't stop the hate."
He also added, "This is getting out of hand, if you guys are really fans you wouldn't be so mean to people that I like."
The hate continued, until eventually Justin's ex-girlfriend tried to weigh in. Gomez wrote, "If you can't handle the hate then stop posting pictures of your girlfriend lol – it should be special between you two only. Don't be mad at your fans. They love you. They were there for you before anyone,"
What followed were a series of comments between the ex-flames and before you knew it, Justin delivered on his promise and actually deleted his Instagram account, leaving millions of beliebers devastated.