Kapoor & Sons mints over 120 crore at Box Office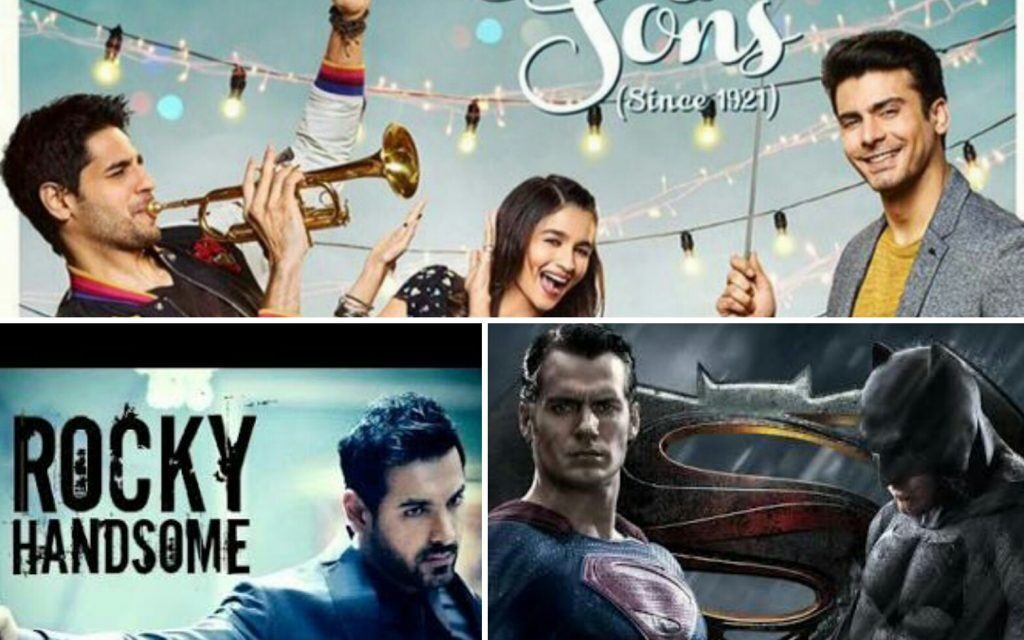 Despite receiving average reviews from critics, Kapoor & Sons seems to have struck a chord with the general public.
Although the movie faced stiff competition from the ongoing ICC T20 World Cup, it managed to collect over Rs. 26.35 crores in it's opening weekend. With a tally of over Rs. 44.3 crores, Airlift is the only other film that opened to a bigger weekend in 2016.
But good word-of-mouth reviews meant audiences kept coming to the theaters in the second week as well.
The result – Alia Bhatt, Siddharth Malhotra and Fawad Khan starrer has managed gross Rs. 120.01 crore in 10 days from domestic and international markets.
Last week also witnessed the release of two well marketed movies – Batman vs Superman and Rocky Handsome. While Batman vs Superman opened to mixed reviews, Rocky Handsome received positive reviews from a niche audience.
By the end of the weekend, Batman vs Superman had grossed Rs. 25 crore and Rocky Handsome grossed over Rs. 16 crore.