Not in a hurry to get married, says Lulia Vantur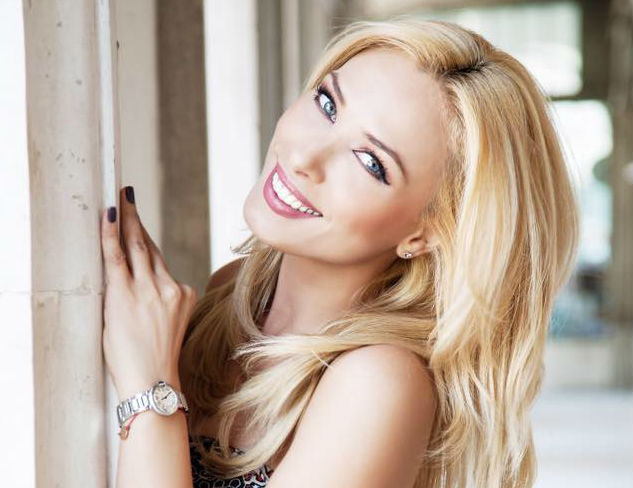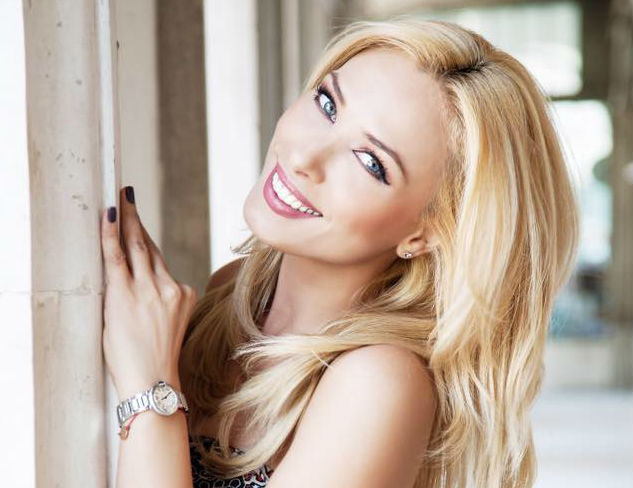 Local Press Co 5-point Snippet
1. Social media has been abuzz with speculations surrounding Salman's marriage ever since the actor made his first appearance with rumoured girlfriend Lulia Vantur at Preity Zinta's wedding reception.
2. The speculations even took a toll on Salman's brothers, Arbaaz and Sohail, who have been hounded by journalists about questions pertaining to Bhaijaan's wedding plans. So much so, that Sohail lost his cool and lashed out at a journo in public.
3. While the 'Sultan' actor clearly doesn't want to give anything away, the actor did address the 'wedding question' while speaking to the media on Friday at the IIFA awards press conference. He said, "When I want to get married I will get married. I don't need to tell you when I am getting married. When I am getting married, I will tweet it and put in on Facebook. So I will keep it to me and my fans."
4. After the actor, it's the Romanian beauty, Lulia, who has now responded to the rumours. While sharing a picture on her official Instagram account, the model captioned the picture with a crystal clear message that read, "Dear friends, I didn't feel the need to react to any rumors… But now I think I should state clearly that I was never married and I am in no hurry to wear my wedding dress. God bless us all!"
5. Lulia's 'never married' remark was likely in response to the viral picture of her and an unidentified man who was rumoured to be her husband.