Mumbai railway police wants to end the 'phatka gang' menace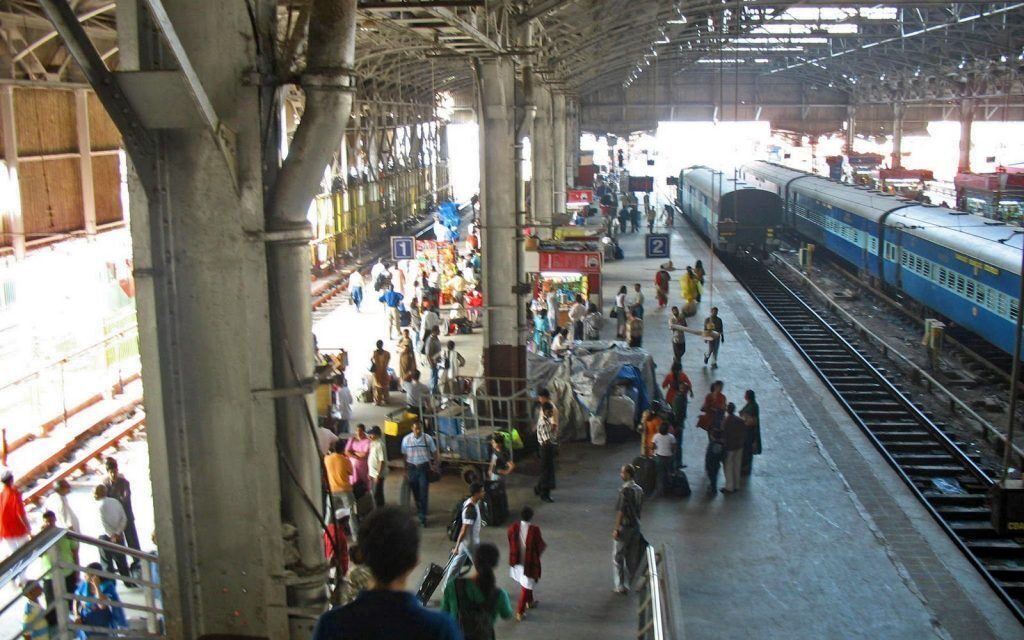 Local Press Co 5-point Snippet
1. Mumbai railway police, in a detailed study, have identified around 80 locations along the Mumbai suburban train route that need additional security or alterations in a bid to ensure commuter safety.
2. As of today, the notorious 'phatka gang' poses the biggest risk to commuter safety, where gang members station themselves on a pole along the route and hit commuters on their hand. The impact results in passengers dropping their phone or bag outside the train, which the gang members claim as soon as the train passes.
3. In maximum cases, the gang members have targeted passengers between the Bandra and Mahim stretch. In addition, the police have also identified around 80 poles where the miscreants can potentially station themselves. Therefore, to curb the menace, the railway police has already started working on lighting up the areas or creating fences around the poles to ensure that the members are unable to operate from around the areas.
4. Apart from safeguarding the poles, the railway police has also decided to alter the deployment schedule of the RPF personnel to ensure that guards are present where they are needed most. In the evenings, for example, when the rush in South Bombay stations reduces, the guards will be shifted to Western suburbs where the footfall is higher.
5. In April, Mumbai Government Railway Police (GRP) also launched 'Pratisaad' mobile app that allows commuters to post complaints realtime, which are relayed to a quick response team who is responsible for taking immediate action. While the app has already gained popularity, the railway police will market it further to ensure that more commuters download it and benefit from it.