Priyanka Chopra makes it to Forbes highest paid TV actress list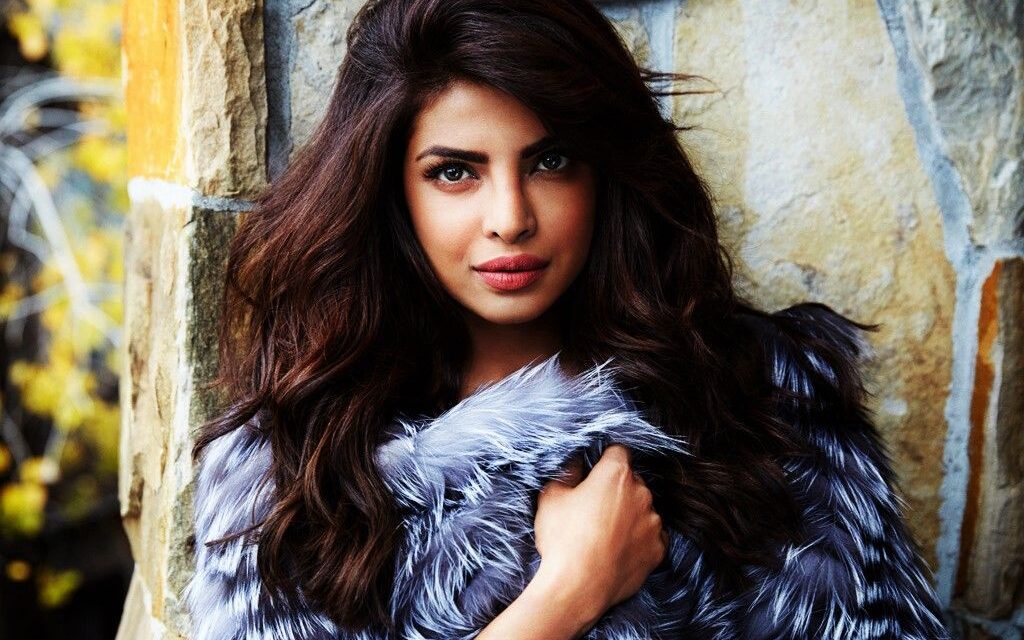 Priyanka Chopra has become the first Indian star to enter the Forbes list of highest paid television actresses in the world, after starring on American series 'Quantico'.
Priyanka ranks eighth in the coveted list, which has retained American actress Sofia Vergara at the first position fifth year in a row.
The 44-year-old Colombian-American actress brought home a whooping USD 43 million before management fees and taxes, but not all came from her hit TV show 'Modern Family'. Vergara has an impressive array of endorsement deals as well as her line of products.
Priyanka, meanwhile, has earned USD 11 million. She made her international acting debut last year with ABC's 'Quantico' and now is gearing up for its second season.
Back home, the 34-year-old actress has starred in two Bollywood films in the past one year, 'Bajirao Mastani' and 'Jai Gangaajal', and will make her Hollywood film debut with 'Baywatch' alongside Hollywood star Dwayne Johnson, the world's highest-paid actor.
But like most television actresses (and actresses, in general), her millions are not made from screen time alone. Priyanka is one of India's top picks for advertisers, reported Forbes magazine.
'The Big Bang Theory' actress Kaley Cuoco is at the second position, with an earning of USD 24.5 million.
Mindy Kaling came up third with USD 15 million, followed by a tie for fourth place between Ellen Pompeo and Mariska Hargitay, who both made USD 14.5 million.
'Castle' star Stana Katric, who like Priyanka makes a debut on the list, is placed at seventh position. Another newcomer on the rankings is Julia Louis-Dreyfus ('The Good Wife').
Kerry Washington of 'Scandal' fame finds herself at sixth position, with USD 13.5 million earnings. The list comprises 15 highest paid actresses.
Before Priyanka, Bollywood actress Deepika Padukone also made the country proud by entering the 2016 Forbes list of world's highest paid actresses. The list, which saw Jennifer Lawrence sitting at the top, placed Deepika at the 10th position.
Deepika, who shared screen space with Priyanka in 'Bajirao Mastani', is also set for her Hollywood debut next year. She will be seen alongside Vin Diesel in 'xXx: Return of Xander Cage'.