Sultan movie teaser unveiled!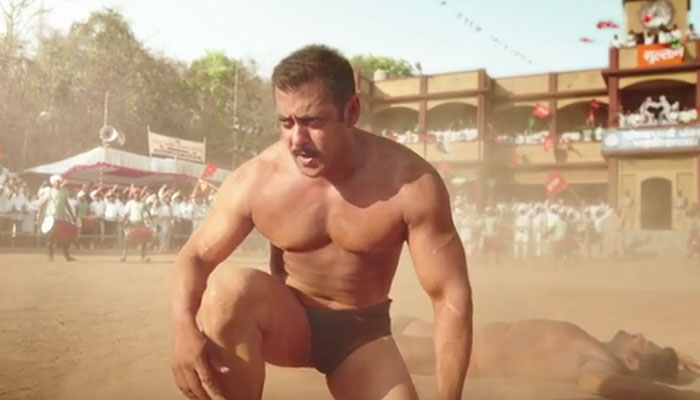 Within hours of unveiling the movie's poster, Salman's fans were treated to another surprise – Sultan's official teaser.
Although the teaser for the Ali Abbas Zafar's directorial was expected to be unveiled on 14th April, we're sure there's no one complaining about the early preview.
Within minutes of being unveiled, the teaser video has started trending across social media.
And ya, it does live up to the hype.
Teaser

The movie is scheduled to release this Eid.