Virat Kohli to be the face of 20-20 variant of soccer in India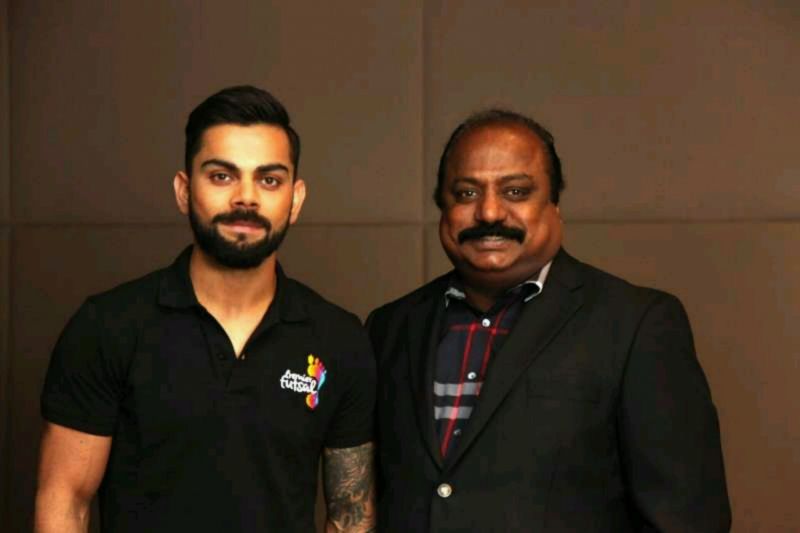 Flamboyant batsman and captain of India's test cricket team Virat Kohli has been roped in by Premier Futsal Football League as its brand ambassador. Futsal is the newer, shorter five-a-side variant of soccer.
Launched by Portuguese football legend Luis Figo amid much fanfare last week, Premier Futsal Football League will begin in India between July 15 and July 24 with each game split into two halves of 20 minutes each.
Players from across 21 countries are slated to take part in the event. There will be eight teams representing Delhi, Mumbai, Kolkata, Chennai, Bengaluru, Kochi, Hyderabad and Goa in the league.
Excited to be the part of Premier Futsal Football League, the 27-year-old cricketer said, "Futsal is a fast and exciting sport; the combination of speed and flamboyance is what attracts so many people across the globe to watch and play the sport. I am motivated to positively contribute to the development of this wonderful new sport in India."
With the star batsmen on board, Futsal will surely attract the soccer-loving youth in the country.