Trailer of Hrithik-starrer Kaabil leaks online, forces makers to unveil it before official launch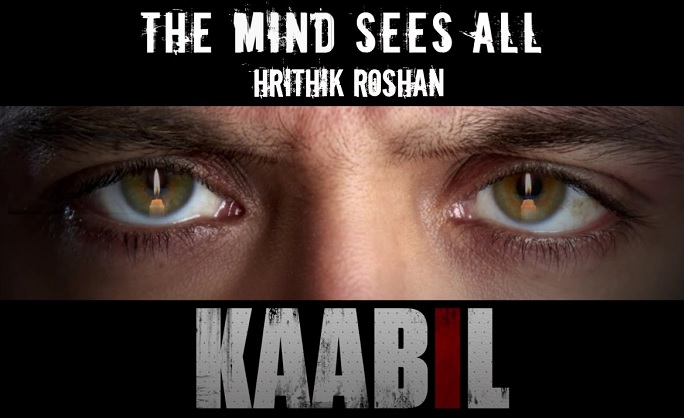 There have been cases in the past when films have gotten leaked on the internet before their theatrical release, but a trailer leaking before it's official launch is practically unheard of.
However, that's exactly what happened with the trailer of Hrithik Roshan and Yami Gautam starrer 'Kaabil', which released on the internet on Tuesday evening. The official trailer launch of the Sanjay Gupta directorial was set for Wednesday, October 26.
The film's producer Rakesh Roshan, while speaking to TOI confirmed, the development.
"I'm shocked and saddened at this hacking or stealing or whatever it is. It's obviously with a malicious intent. What pleasure can someone get by doing this? It's just hurtful. But now we have upped the ante and are being even more vigilant around the movie release" he said.
Since the partial trailer had already made it's way online, Roshan's digital team could do little other than release it via the official channels.
The team immediately went into overdrive and made the trailer available across all possible platforms, including the official channel of their production house FilmKraft.
Hrithik too shared the link of the trailer on his twitter handle immediately after it was uploaded.
While the production and publicity teams investigate the source of the leak, Roshan's plans around the launch of the film's trailer had to be changed last minute.
"We had planned our marketing and PR strategy around the actual date of the trailer launch. Now everything had to be changed at the last minute", he told the daily.
While the team's promotion plan might have received a setback, neither the filmmakers or actors are complaining since the trailer has garnered positive reviews from both audiences and film fraternity.
The movie is slated for a January 26 release.
Kaabil's Official Trailer