'Mentally unstable' man stabs commuter to death at Virar station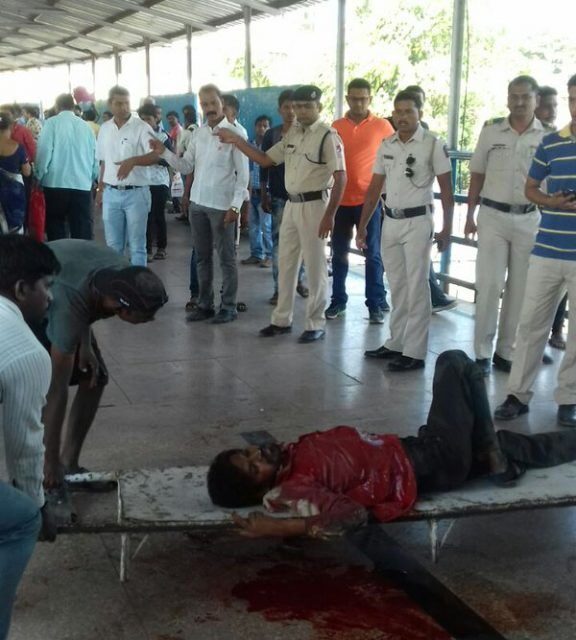 In a shocking incident, a supposedly mentally unstable man allegedly stabbed a fellow commuter to death at the crowded Virar railway station at around 11 am.
The incident took place at the railway Foot-Over-Bridge. While the identity of the deceased could not be ascertained yet, the accused has been identified as Mahendra Kumar Pal. Pal was found roaming on the bridge at around 10.30 am with a chopper. After scaring people, mostly railway commuters who were rushing to board the train, he stabbed the victim who was caught unaware. The vitim's body has been sent for autopsy.
According to the sources, Pal was on the bridge brandishing the knfe for at least 15 minutes before he stabbed the victim. Virar Police has taken the custody of Pal and a case of murder has been registered.
Further, the police will go through the station's CCTV footage to know the sequence of events.
More details awaited.