State government clears Bandra-Versova sealink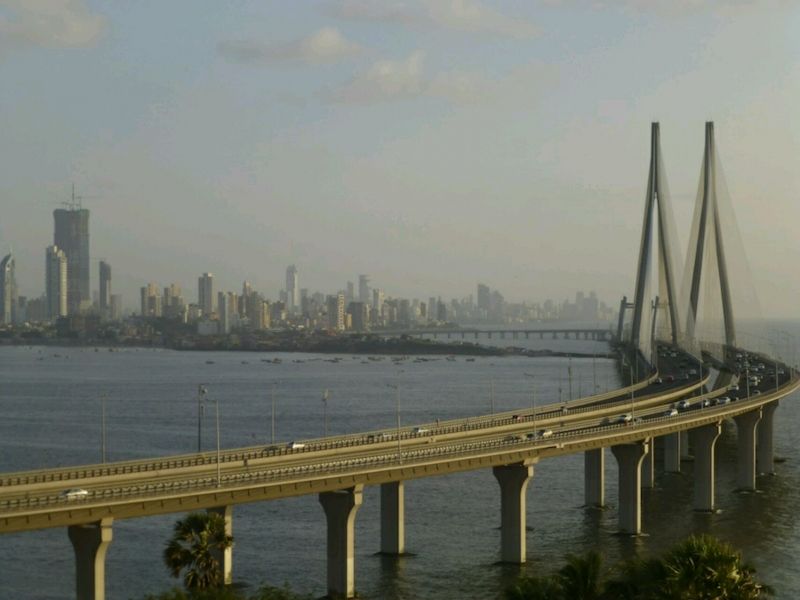 After the Bandra-Worli sealink, Mumbai may soon get it's second sealink on the Bandra-Versova stretch as a part of the 'hybrid coastal road' project.
In 2015, the Maharashtra State Road Development Corporation (MSRDC) had asked permission from the state government to build a 9 km Bandra-Versova Sea Link (BVSL).
At the time, MSRDC officials had cited that the BVSL is a more feasible option than the BMC's proposed coastal road project as it had already obtained the required permissions, especially the Coastal Regulation Zone (CRZ) clearance. It also ensured the state government that the construction plan was ready and it could invite tenders as soon as the project was approved.
Now, sources claim that MSRDC has successfully convinced Maharashtra Chief Minister Devendra Fadnavis that the BMC-proposed coastal road on the Bandra-Versova stretch will meet with stiff resistance from the public owing to the damage to mangroves and Juhu beach.
But, that will not be the case with their sealink project.
While talking to a leading daily, an MSRDC official stated, "We informed the state government that we have already received green clearances from the Union environment ministry. Moreover, we have construction plan and tender documents ready, so we can start the construction soon. On the other hand, the BMC has not even applied for the CRZ clearance. Now, the state government has asked us to invite tenders."
According to MSRDC, the state will also benefit financially as MSRDC-proposed sealink will cost an estimated Rs 800 crore less than the BMC-proposed coastal road.