25-yr-old stabbed to death by girlfriend's brothers in Malwani, Malad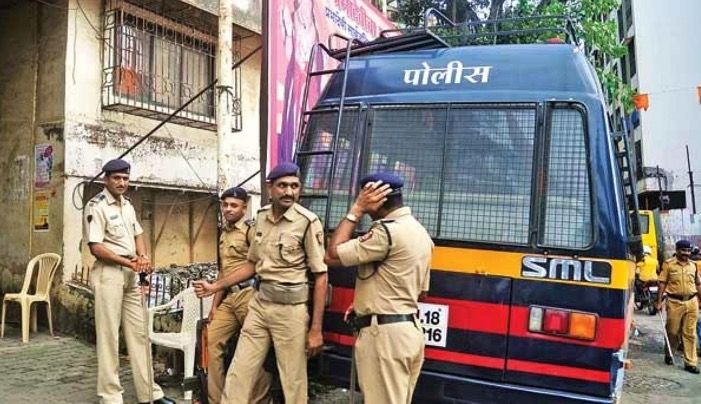 Mumbai police have arrested two brothers who allegedly killed their sister's boyfriend in Malwani, Malad on Tuesday morning.
According to officials, the victim – Saif Ali Sharafat Ali – was having an affair with 18-year-old Fiza. Both were residents of New Collector's Compound in Malwani.
Although the couple wanted to get married, the girl's brothers Ajmal Khan (23) and Wasim Khan (19) were opposed to the decision. All three men were autorickshaw drivers.
Ali went to Fiza's house on Tuesday morning thinking her family members would not be home. However, the brothers arrived there a little later and upon seeing Ali, got into an argument with him.
The altercation soon turned physical as the brothers thrashed the 25-year-old. During the confrontation, Ajmal stabbed him with a knife.
As Ali started bleeding, the duo tried to take him to the hospital but panicked while taking him down the flight of stairs. Fearing consequences, they fled the spot and left the body.
While neighbours alerted cops about the incident, the brothers' uncle took Ali to the hospital, where he was declared dead before admission.
Malwani police subsequently launched a manhunt for the duo and managed to track them down in a matter of hours. The brothers were booked for murder and the knife used to stab the victim was also recovered.
Further probe in the case is underway.