30 kg ganja seized in Sion, two from Karnataka arrested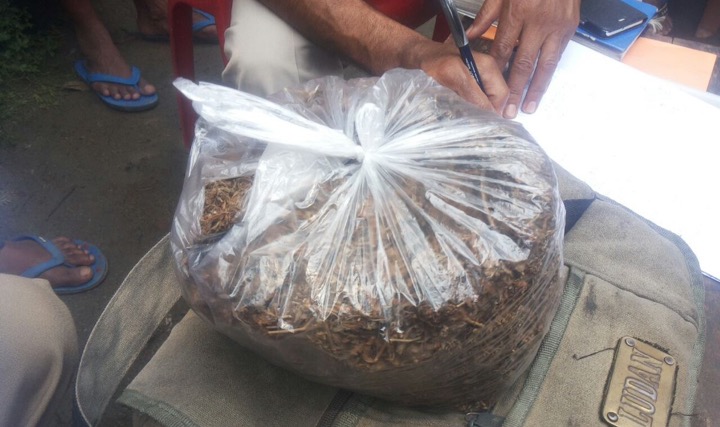 The anti-narcotics cell (ANC) of the Mumbai Police's Crime Branch arrested two persons, a man and a woman, from Sion on Monday and recovered 30 kg ganja worth around Rs 12 lakh from their possession.
According to officials, a team from ANC's Worli unit approached and questioned the duo on the basis of suspicious behaviour while they were waiting beside Highway Apartment bus stop on Sion-Trombay Road in Sion.
Upon searching their belongings, officials recovered 6 kg ganja each from their possession. The total value of the seized narcotics is around Rs 12 lakh.
The accused – identified as Muktabai Manik Chavhan (alias Mukta/Anita) and Mohammad Ismail Allumiya Shaikh – were subsequently detained and booked under relevant sections of the Narcotic Drugs and Psychotropic Substances (NDPS) Act.
During questioning, the ANC sleuths learned that Chavhan was an agricultural labourer and Shaikh was employed as a driver. Both hailed from Bidar district of Karnataka.
A probe to ascertain the source of the drugs is currently underway.