Alert motorman saves youth from committing suicide on track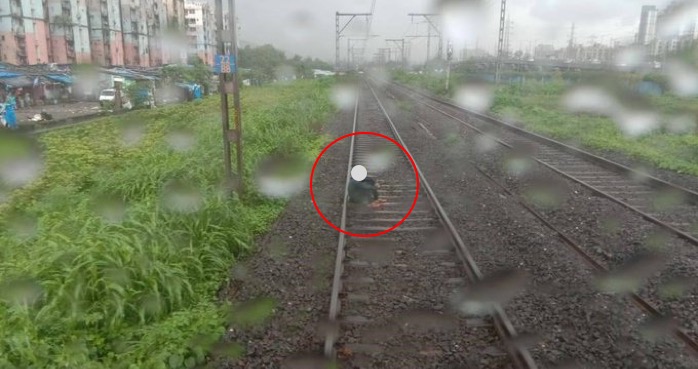 An alert Central Railway (CR) motorman saved the life of an 18-year-old, who was trying to commit suicide by lying on the railway track near Mankhurd station on Sunday.
The incident took place around 1:30 pm between Vashi and Mankhurd stations on the Harbour line when the train was travelling at a speed of 80 km/hour.
When the motorman of the CSMT-bound train, Narendra Talekar, spotted a youth lying on the railway track, he tried to alert him of the incoming train with the headlights and horns.
Since the youth failed to budge, Talekar applied emergency brakes and managed to stop the train a few metres away from where the youth was sitting.
The motorman then got off his cabin, counselled the teenager and handed him over to locals.
"After the boy refused to move, I halted the train and approached him. He appeared to be disturbed and kept his head on the railway track, waiting for the train to run him over. I then tried to convince him not to take his life," Talekar was quoted as saying.
The local departed from the spot five minutes later.
Talekar, who has been working with railways for 26 years, will soon be felicitated by authorities for saving the youth's life.