Andheri youth held with drugs near Calangute beach in Goa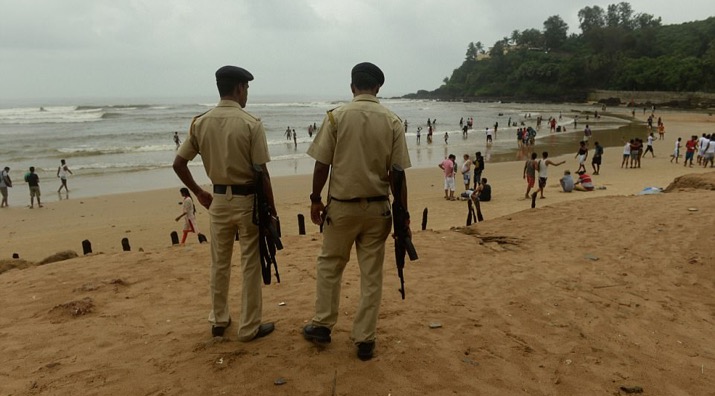 A 21-year-old Mumbai resident was arrested near North Goa's Calangute beach during the wee hours of Friday for allegedly possessing drugs.
Reagan Raymond Couto, a resident of Andheri in Mumbai, was held during a raid after police got information that he would be near Calangute beach to deliver a consignment of drugs, Inspector Jivba Dalvi said.
"A team led by sub-inspector Mahesh Naik apprehended Couto and seized charas and MDMA (methylenedioxy methamphetamine)," Dalvi said.
Couto was brought to the police station around 3 am and subsequently placed under arrest. He has been booked under Section 20(b)(ii)(A) and 22(a) of the Narcotic Drugs and Psychotropic Substances Act, 1985.
The seized drugs are worth around Rs 60,000 in the international market.