Another case of attempted suicide reported at Bandra-Worli sealink, search for body underway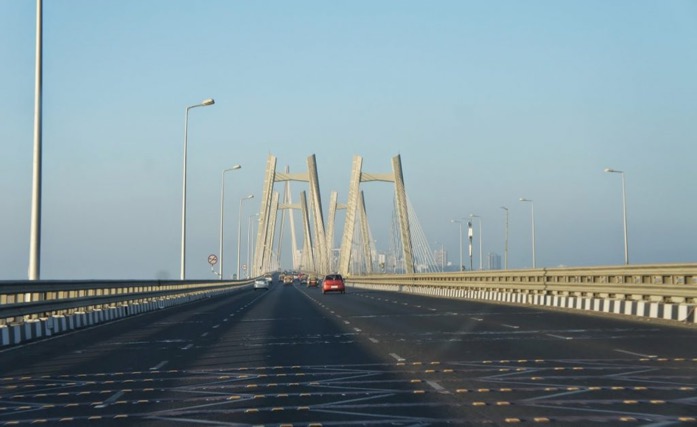 An unidentified man was seen jumping off the Bandra-Worli sealink on Thursday morning, barely three months after a lawyer had committed suicide the same way.
According to reports, Worli police was informed about the incident around 11:45 am by a taxi driver who saw the man jumping from around pole number 90 of the bridge.
"We are trying to locate the body with the help of the fire brigade," Gajanan Desurkar, senior police inspector of Worli police station told Hindustan Times.
Back in October 2017, Bhavesh Shah (40) had forced his cab driver to halt the vehicle on the sealink and committed suicide by jumping off the bridge.