Fire breaks out at Prime Mall in Vile Parle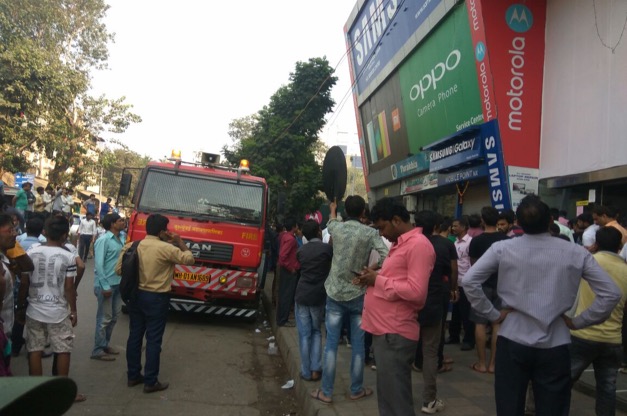 A fire broke at Prime Mall in Mumbai's Vile Parle on Thursday afternoon. The mall, which primarily houses electronic stores, is located at the bustling Irla Road, opposite Alfa in Vile Parle (West).
According to preliminary information, the fire broke out at 3 pm. The cause of fire is not yet known.
As of publishing this report, two fire engines and one water tanker had reached the spot and managed to douse the flames after 20 minutes of fire fighting.
No casualties have been reported. Further details awaited.