BMC to shun registers, move to biometric attendance for corporators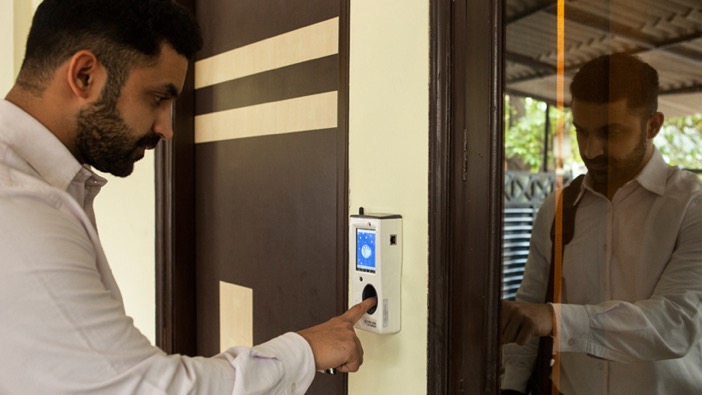 In another step towards going digital, the Brihanmumbai Municipal Corporation (BMC) will soon move away from attendance registers and switch to biometric attendance for corporators.
The civic body cleared the proposal to that effect on Thursday.
At present, all corporators are required to sign a register outside the meeting hall at the BMC headquarters when they attend meetings. However, there have been cases in the past wherein some have just signed the register and left.
That won't be possible once biometric attendance system is in place as each member of the 227-member house will have to log their 'In' and 'Out' times.
While many corporators have welcomed the move, not everyone is on board with the idea, citing that there are instances when the representatives are unable to attend meetings due to some work in their respective wards.
Mayor Vishwanath Mahadeshwar, meanwhile, has given his stamp of approval and said that corporators are anyway required to table issues of their wards at meetings.
The move is expected to increase accountability and is in line with the civic body's vision of going digital.