CBI arrests 2 for trying to bribe Mumbai Customs officer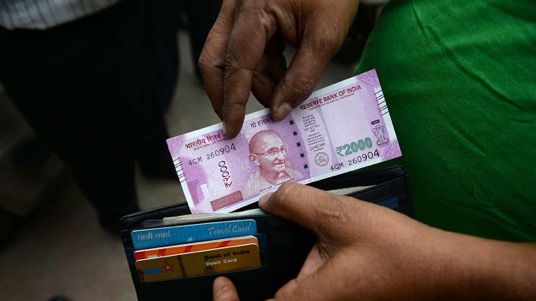 The Central Bureau of Investigation (CBI) on Saturday arrested two persons who allegedly tried to bribe a Customs officer in Mumbai in a bid to recover seized goods worth crores.
The CBI has registered a case on a complaint from an Assistant Commissioner, Customs (Marine and Preventive) in Mumbai regarding the bribe offered.
The probe agency had seized a tempo containing mobile phone accessories worth Rs 4 crore near Chhatrapati Shivaji Maharaj Terminus (CSMT) when it was trying to smuggle the goods into the city without paying Customs duty.
Subsequently, the tempo belonged to Avista Multi Trade Pvt. Ltd Director Rajendra Singh Rajpurohit, who came forward along with his brother Manav Jagarwal to claim the seized goods.
It was further alleged that on the same day, Customs Broker Himansu Ajmera came to meet him as representative of the company and allegedly offered a bribe.
During the investigation, a trap was laid and Ajmera and Jagarwal were arrested by the CBI while attempting to give bribe to the said Customs Officer.
Searches were conducted in three places which led to the recovery of incriminating documents.
The arrested accused was produced on Saturday before the Special Judge in Mumbai and was remanded two days CBI custody.