Constable booked for abetting suicide of 22-yr-old juice seller in Ulhasnagar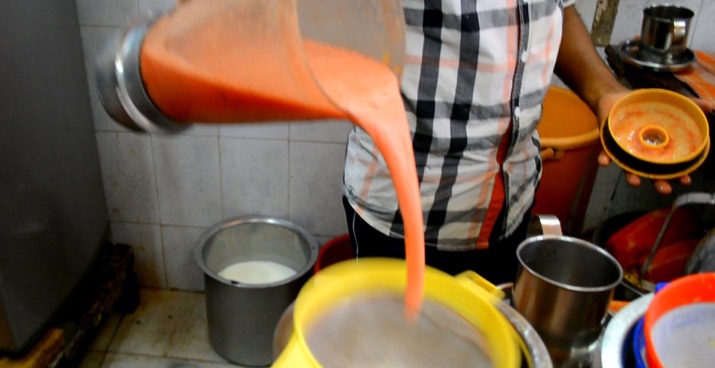 A police constable has been booked for abetting the suicide of a 22-year-old juice seller from Ulhasnagar.
According to reports, Satish Khedekar ran a juice and sandwich stall in Ulhasnagar's Hira Ghat area. He ended his life on Thursday night by hanging self at home.
Following his death, his family alleged that the youngster took his life owing the harassment meted out to him at the hands of constable Pawan Kedar.
The family told police that Kedar had been demanding Rs 10,000 from Khedekar since the last few months and had taken action against him for keeping his shop open till night.
During the investigation, police reportedly found that there was some old dispute between the constable and the vendor, following which the official was booked for abetment to suicide.
While the case was registered against Kedar at the family's behest, police say they will verify all claims before taking any further action against the constable.