EC squad seizes unaccounted cash from biker near Haji Ali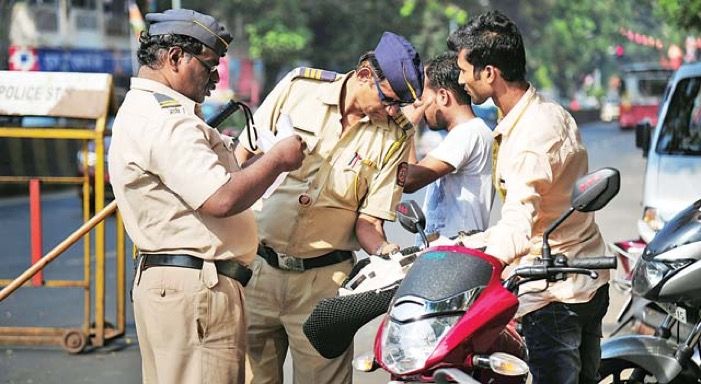 The flying squad of the Election Commission of India (ECI) seized Rs. 2.87 lakh cash from a biker during a police check at Haji Ali in south Mumbai during the weekend.
According to officials, the biker, Rakesh Shah, was stopped by the police and the EC's flying squad on Saturday night as part of their ongoing pre-poll operation. During the search, police recovered Rs 2.87 lakh in cash from Shah's possession.
The cash has been seized and probe to ascertain its source is currently underway.
Prior to this, the EC flying squad also seized cash from two other places in the metropolitan last week.
In the first case, the poll surveillance team seized Rs 19 lakh cash from a car in Thane city on Wednesday. In the next one, Rs 11.85 lakh unaccounted cash was seized from Sion on Thursday.
The seizures come as voting for 10 Lok Sabha seats which fall under Maharashtra's Vidarbha and Marathwada regions is underway in the second phase of polling.
A huge amount of unaccounted money is being recovered in raids and searches by authorities across the country since Model Code of Conduct came into effect with the announcement of the poll dates on March 10.
The central agencies and the EC have been conducting raids and searches across the states to ensure illegal money is not used to influence voters in the ensuing general elections.