Man throws slipper at judge after being sentenced to jail for theft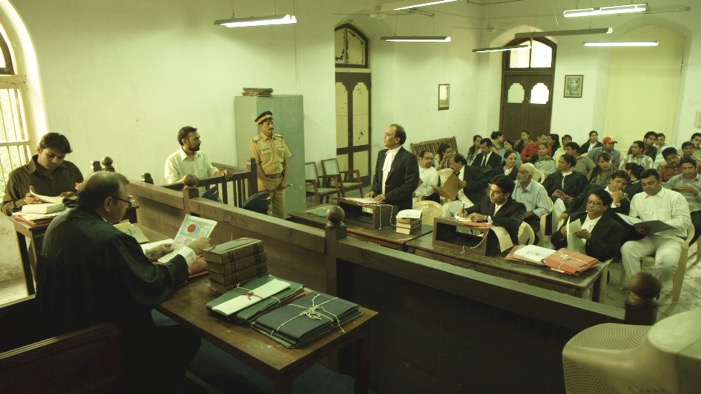 A man accused of several theft cases hurled his slipper at a magistrate in a court in Thane after the latter declared him guilty and sent him to jail.
According to officials, Ashraf Ansari (22) was arrested sometime back in a case of theft and house-trespass in Bhiwandi.
On Tuesday, during the hearing of the case in a court in Bhiwandi, magistrate J S Pathan pronounced Ansari guilty and sentenced him to six months in jail along with a fine in one of the cases.
Upon hearing the judgment, Ansari threw his slipper at the magistrate in a fit of anger. However, the magistrate ducked in time and escaped getting hit.
In a matter of seconds, policemen overpowered Ansari and escorted him out of the court.
He was later arrested and booked by Shanti Nagar police station under IPC sections 353 (assault or criminal force to deter public servant from discharge of his duty) and 228 (intentional insult or interruption to public servant sitting in judicial proceeding).
The Bhiwandi-resident had earlier spent 14 months behind bars in connection with other cases.
Meanwhile, the incident also sparked anger among lawyers, many of whom went on strike to demand better security for advocates and judges.