Mumbai to get 210 new AC locals under MUTP-3A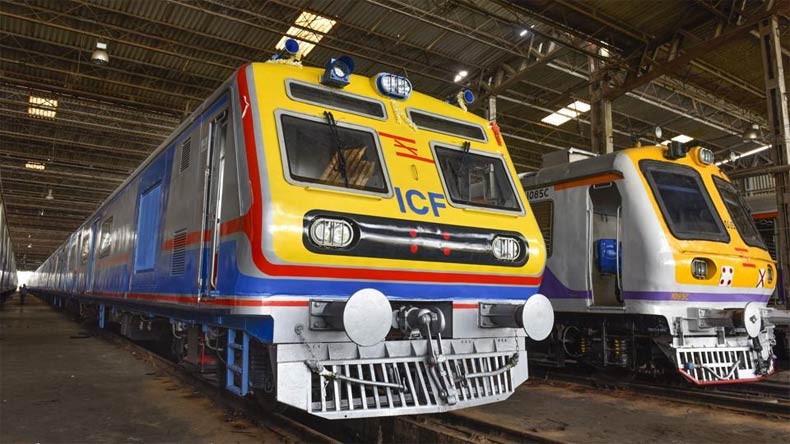 The positive response to the country's first AC local, which started between Churchgate and Virar two weeks back, has prompted railway officials to procure AC rakes to replace existing ones.
Mumbai Rail Vikas Corporation (MRVC) officials on Friday unveiled the outline for the near Rs 50,000 crore MUTP-3A (Mumbai Urban Transport Project), which entails the procurement of 210 more AC locals for the suburban network.
The 210 locals, estimated to cost around Rs 17,859 crore, will be procured in addition to the 47 AC locals that will be bought under the earlier MUTP-3 plan.
With the increase in demand, railways also plans to bring down the per AC EMU procurement cost by placing a bulk order with Integral Coach Factory in Chennai, which manufactured the first local at 54 crore.
Additional details about projects under MUTP-3A can be found here.