Night temperature dips by 4.4 degrees as cool winds sweep Mumbai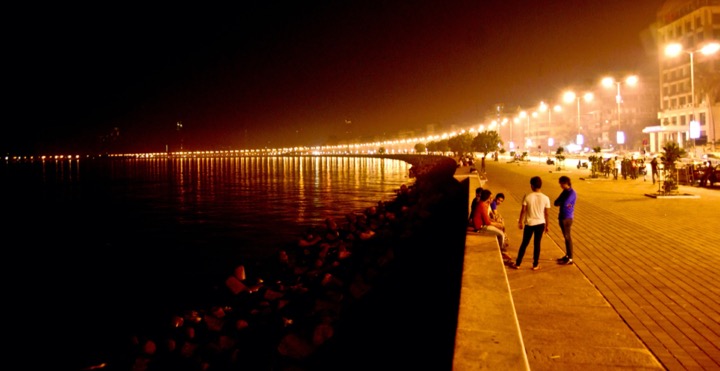 Mumbai witnessed a 4.4 degree Celsius drop in night temperature as cool winds swept over the city on Thursday night.
According to the India Meteorological Department (IMD), the minimum temperature recorded at Santacruz observatory yesterday night was 16.4 degree Celsius, 1.1 degrees below normal and 4.4 degrees lower than the 20.8 degrees recorded on Wednesday.
While Colaba observatory also recorded a dip in mercury levels, the change wasn't as drastic. At Colaba, a temperature of 20.2 degrees was recorded on Thursday night compared to 21 degrees a day prior.
The minimum temperature recorded at automatic weather stations in Borivali, Powai, and Goregaon was 14.4 degrees, 14.9 degrees, and 15 degrees, respectively.
Night temperates are likely to remain in the 16 to 18 degrees Celsius mark this week, the weather department said in its forecast.
"A cool spell is underway for Mumbai for the next 48 hours," K.S Hosalikar, deputy director-general, western region, IMD has said.
The cool winds from the north will lead to pleasant weather in the city, he added.
The winds have also had an impact on the maximum temperatures, with both Santacruz and Colaba observatories recording below normal levels yesterday.