Powai police arrest two for duping man under guise of exchanging US Dollars at 'half-rate'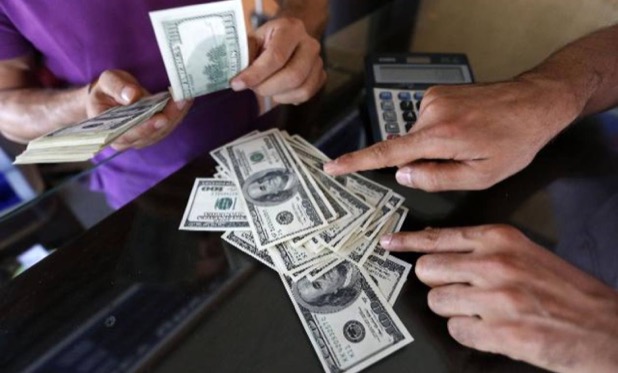 Powai police have arrested two persons, including a woman, for allegedly cheating a man of Rs 3 lakh by promising to exchange US dollars at half of the prevalent exchange rate.
The complainant, Mohammed Rafik Ali, had lodged a complaint in this regard earlier this week.
The Grant Road resident told police that Imran Dadan Ansari (21) and Farzana Amarulla Shaikh (35) had offered to sell him the US currency at half its market rate. The complainant had met the duo recently.
They called Ali to Tunga village in Powai on Wednesday and showed him a bundle of dollars wrapped in a handkerchief. Ali took the bundle and gave them Rs 3 lakh.
Later he found that the bundle had only two dollar notes, and the rest were pieces of plain paper, as per his complaint.
Ali informed a friend of his, who knew the accused, and also lodged a police complaint.
According to senior police inspector Anil Pophale of Powai police, Ali's friend spotted the accused at the Kanjurmarg railway station and had them apprehended with the help of Railway Police.
Pophale added that the accused are suspected to have duped others in the same way in Thane and Navi Mumbai too.
Further investigation is underway.