Only 20% eateries in Mumbai do not violate civic norms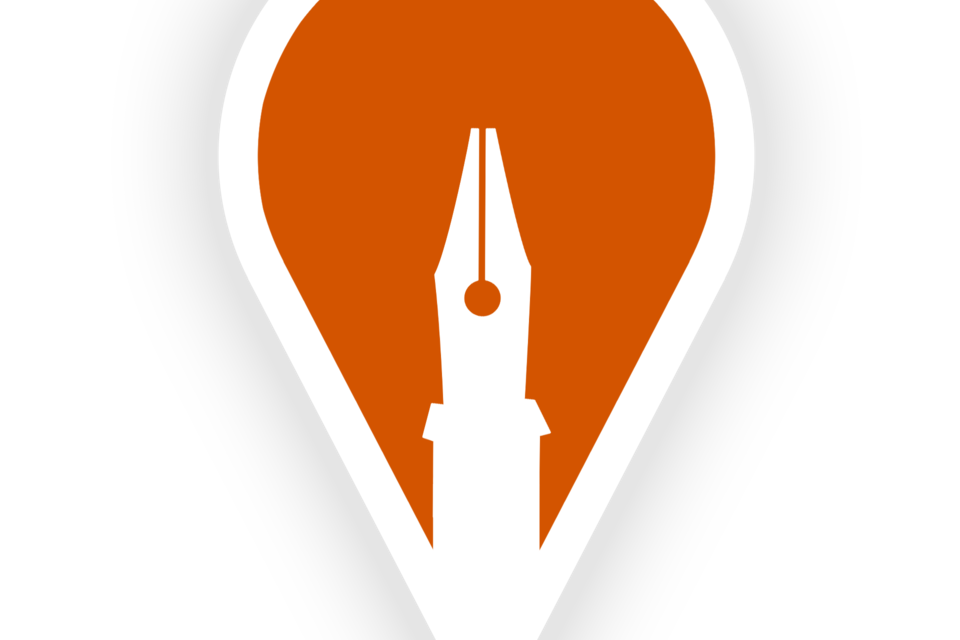 Only a fifth of all eateries in Mumbai have not flouted any civic norms, Maharashtra Chief Minister Devendra Fadnavis told the legislative assembly on Tuesday. Fadnavis was responding to a question raised by several legislators.
The CM, in a written reply, stated that only 162 establishments inspected by the Brihanmumbai Municipal Corporation following the Kamala Mills blaze had adhered to all norms.
At least 14 people were killed and 50 injured after a massive blaze broke out in a pub at Kamala Mills compound in Mumbai's Lower Parel area last December.
In the backdrop of the tragedy, the civic body inspected a total of 765 hotels and eating establishments across the city.
During the inspection, carried out in the month of January, BMC officials checked for fire safety violations, licenses, illegal extensions, and encroachments.
Following the inspection, BMC reportedly logged data of 509 establishments, of which 351 had stored excess gas cylinders.
In addition, 11 others were sealed for gross violations of fire safety rules and 83 had carried out illegal constructions in their premises.
From the ones that were inspected, only a fifth or 162 had not violated any laws.