Riot control squad deployed in Chembur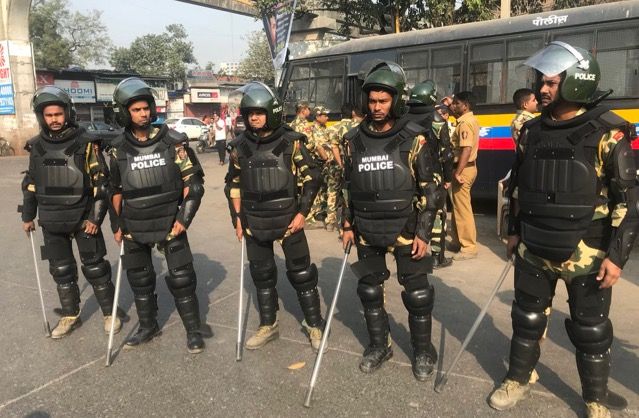 Police authorities have deployed riot control squad in Chembur Colony, Chembur to maintain law and order situation in the area.
Chembur witnessed major agitations yesterday, with protestors damaging BEST buses and stopping train services.
Similar squads will likely be deployed in other affected areas when necessary.