Sion-resident nabbed for posing as Customs officer, using red beacon to avoid paying toll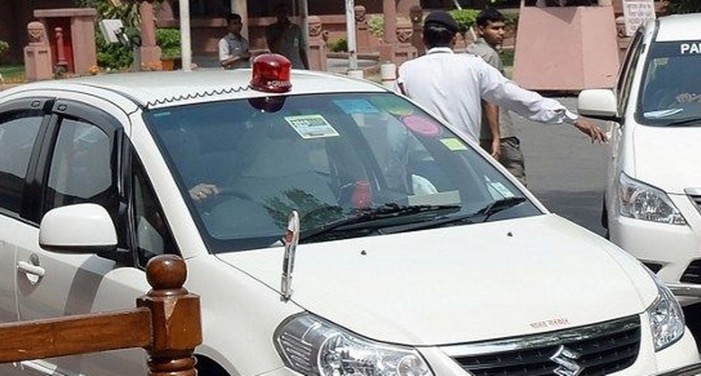 Mumbai Police have arrested a Sion resident who had been impersonating a Customs officer since the last four years to skip queues and avoid paying toll at the city's entry or exit points.
According to reports, the accused, identified as Amarjeet Singh, is a resident of Antop Hill, located near the Sion Koliwada area.
Singh had been issued a government identity card in 2015 when he was employed with a senior Customs official. During the course of his employment, he also learned that senior officials were exempt from paying tolls.
However, the accused continued to use the ID card and a red beacon on his car to get through traffic and other routine checks even after quitting his job.
His scam was exposed last week when officials caught him during a nakabandi at Mahim and checked all the documents. During the inspection, they found that Singh had been using fake documents and an illegal red beacon for the last few years.
He was subsequently detained and booked under relevant sections of the Indian Penal Code.