Two men arrested for growing cannabis at home in Chembur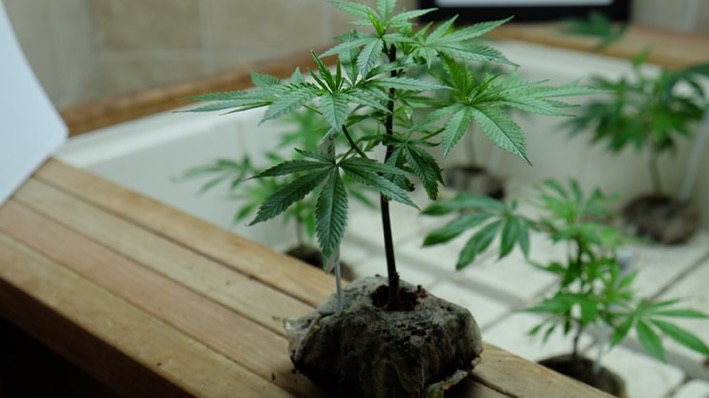 Mumbai Police have arrested a 26-year-old and his accomplice for growing cannabis, more commonly known as marijuana or weed, at his residence in Chembur.
On Saturday, Unit III of the Crime Branch arrested Nikhil Sharma with 1 kg Cannabis and 54-gram mephedrone drug.
After questioning, they raided his house in Chembur's Mahul area, where they discovered that he had been growing the banned drug with the help of his friend Frenik Rajaiya.
The duo had procured the cannabis seeds from outside India and paid for them using cryptocurrency Bitcoin.
"He was using hydroponic system to grow cannabis in his home. He used the Darknet to order seeds from abroad and paid by bitcoins, which are illegal in India," an official said.
Hydroponics is a method of growing plants without soil by using mineral nutrient solutions in water solvent instead.
Both Sharma and Rajaiya have been arrested under relevant sections of the NDPS act. They were later produced before a court, which sent them to police custody till December 20.