WR converts old local into 'Muck Special' to clear garbage along tracks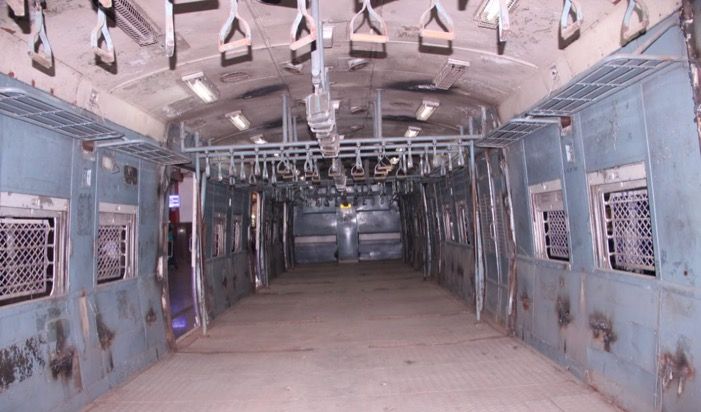 In a first, Western Railway has introduced a purpose-built 'Muck Special' train which will run on the suburban network to collect garbage, debris, and muck deposited along the tracks.
The EMU workshop in Mahalaxmi modified four coaches of a discarded 25-year-old EMU to create the special train. The seats, lighting, and fans were all removed as part of the modification.
"It is better than the usual goods train with open wagons collecting muck/garbage from near the railway tracks at night. In this train, there is a lot of storage area that prevents the garbage from spilling," WR chief spokesperson Ravinder Bhakar was quoted as saying.
The modified local has been named 'Swachata Rath'. It will make four trips during wee hours when the suburban services are not functional.
"As the garbage dumped along the tracks not only defaces the Railways but also clogs the drainage lines, WR is geared up to run its own 'muck special' train under the 'Swachh Rail, Swachh Bharat Abhiyan'," Bhakar added.
The heaps of garbage collected near the suburban tracks thanks to Mumbai's 80 lakh plus daily commuters is enough to bring the city to a standstill. The dumping by unauthorised units dwelling alongside the tracks only adds to the problem.
In the last one year alone, roughly 82,000 cubic metres worth of muck was removed from tracks.