24-year-old woman found hanging in beauty parlour in Ghatkopar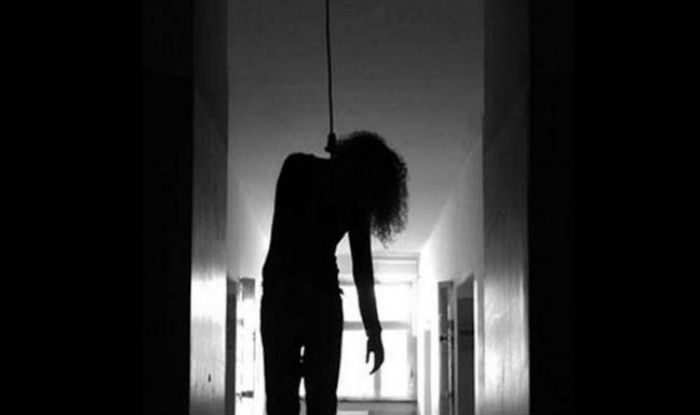 A 24-year-old woman was found hanging inside the beauty parlour she owned in Ghatkopar West on Thursday evening.
The deceased, identified as Priyanka Jaganathan, allegedly hung herself from a ceiling fan of her beauty parlour in Garden Gully in Ghatkopar. The body was found by Priyanka's mother and sister, who had visited the parlour around 7:30 pm to check on her.
According to a police official, the deceased had employed two more women at her parlour, who had been given a leave on Thursday.
"The family knocked on the door multiple times, but no one answered. So the sister went to a nearby key maker and asked him to unlock the door with a duplicate key. After a few minutes, the door to the parlour was opened," said an official attached to Ghatkopar police station.
"When they entered, the noticed Priyanka hanging from the ceiling fan with loud music playing in the background. The family immediately called the police control room, who alerted us about the incident. We reached the spot and sent the body for a post-mortem to Rajawadi hospital," he added.
After preliminary investigation, the police has come to the conclusion that Priyanka hung herself around 8 am in the morning. Although no suicide note was found, no foul play is suspected. A case of accidental death has been registered and investigation is underway.
The family, yet to come to terms with the demise, are not aware of any reason that would prompt Priyanka to take such a drastic step.