4-day long bank holiday ahead: Customers advised to complete withdrawals, transactions by Friday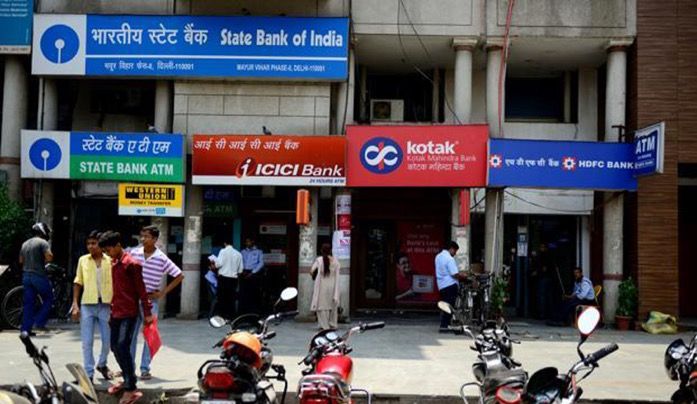 Banking consumers in Mumbai, and the rest of Maharashtra, are advised to finish important transactions by Friday in the wake of a 4-day long bank holiday starting Saturday, April 28.
The banks will remain closed on the following four days:
Saturday, April 28: Fourth Saturday of the month
Sunday, April 29: Regular holiday
Monday, April 30: Buddha Purnima
Tuesday, May 1: Maharashtra Day
Bank authorities have therefore advised people to complete important transactions by Friday as regular operations will only resume from Wednesday, May 2.
While most banks are expected to keep the currency chest open on Saturday, to replenish the ATMs, banking transactions such as RTGS, NEFT, clearing of cheques and all other activities will not be available from Saturday till Tuesday.
Both nationalized and private banks will stock up ATMs adequately to ensure customers are not inconvenienced during the long holiday. However, some ATMs, especially the ones in crowded areas, may run dry.
Earlier this month, several states across the country faced acute shortage of cash in the wake of limited liquidity in the system and high withdrawals.
States like Telangana and Andhra Pradesh were among the worst affected, with scores of ATMs running dry. To tackle the situation, banks were forced to divert cash from Maharashtra and Kerala.
Reserve Bank of India, meanwhile, ramped up printing of currency notes to tide over the crisis, without clarifying the exact cause of the sudden cash crunch.
Just last month, a viral message about a five day long bank holiday from March 29 to April 2 had sparked a minor panic among customers. However, All India Bank Officers Confederation later clarified that banks would remain open on March 31.