5-year jail term for assaulting cop: Maharashtra bats for stricter punishments to curb attacks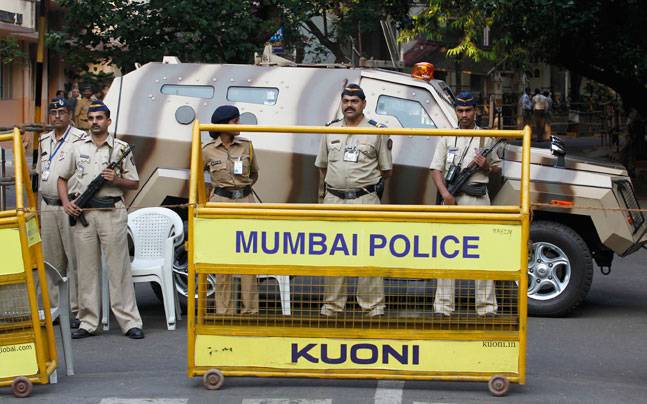 Amid the growing number of attacks on police personnel in the state, Maharashtra's Home Department is considering increasing the quantum of sentence for such cases to five years.
At present, individuals who physically attack police personnel are tried under Section 353 (attacking government servants) of the IPC, which carries a maximum sentence of two years.
However, in a bid to dissuade potential attackers, the Home Department wants to try such cases as 'serious offences' and increase the sentence to five years.
The accused may also be tried under Maharashtra Prevention of Dangerous Activities Act, which was formulated for serious criminal offences.
The attack on constable Vilas Shinde, who was ruthlessly assaulted by two brothers in Mumbai back in August, was one of the most horrific incidents in recent times and had sent shockwaves throughout the police force.
The perpetrators were arrested, but Shinde succumbed to his injuries a few weeks later.
Since then, Maharashtra has witnessed a surge in the number of assault related cases where public servants and police personnel have been targeted.
Hundreds of policemen's wives had also voiced their concern about the attacks to Chief Minister Devendra Fadnavis and demanded suitable action and amendments.
According to one report, Fadnavis has already cleared the proposal for increasing the jail term and forwarded to the judiciary, following which it will be sent to the Cabinet or approval.
A source close to the development has said that the proposal will be passed 'very comfortably'.
The proposal also covers attacks on public servants like civic officials, who are often at the receiving end of people's wrath when they take action against illegal structures, conduct demolition drives etc.
In the interim, authorities are also conducting awareness drives to ensure people understand the implications of assaulting public servants.