60-year-old butcher poisons 21 dogs to death in Mira Road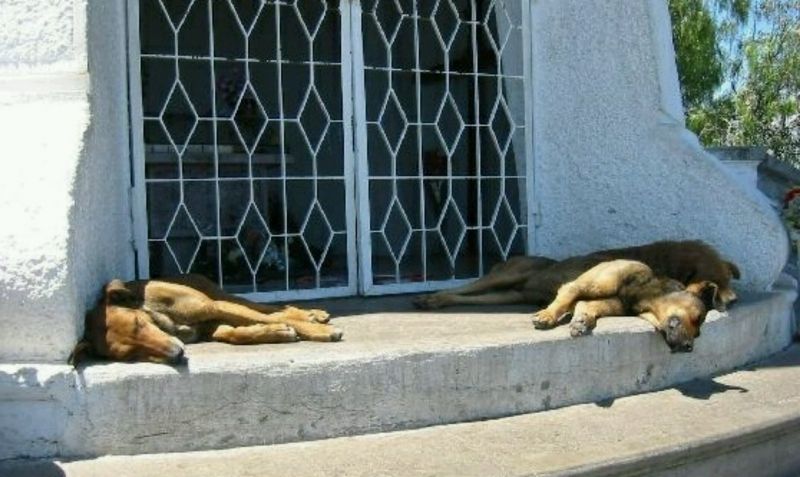 Local Press Co 5-point Snippet
1. In a shocking incident, around 21 stray dogs in a plush Mira Road locality were poisoned to death on Friday.
2. A CCTV footage of the area showed an unidentified man feeding the dogs at night, after which the Navghar police station filed an FIR against him for allegedly poisoning the dogs and killing them.
3. The incident came to light when one of the residents found six dogs lying motionless with their tongues out near his building's gate. After the resident and Peace for Animal Welfare Association (PAWA)-India NGO lodged a complaint, 15 more bodies were found in the nearby areas.
4. After probing for 48 hours, the locals and the NGO managed to identify the man from the CCTV footage as Shamlal Badal, a 60-year-old owner of a pig slaughterhouse. After confronting Badal, they managed to get him to confess and caught his confession on video.
5. The video will be handed over to the police on Monday as the investigating officer was on leave. Badal will be tried under section 429 of the IPC and Prevention of Cruelty against Animal Act.