Over 70 new services to start across CR, WR from next week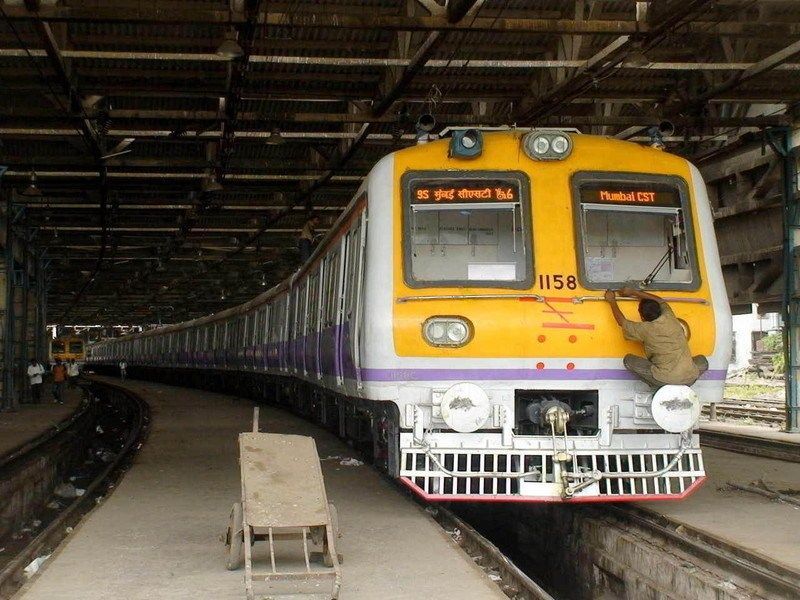 In one of the biggest augmentation of rail services in recent years, Railway Minister Piyush Goyal is set to launch 72 new local train services for the city's suburban rail commuters.
The decision to introduce new services was first announced during a review meeting chaired by Railway Board Member (Traffic) Mohamed Jamshed during May.
According to railway sources, the new services are likely to be launched on Friday (September 29) or Sunday (October 1), during the Railway Minister's second official visit to the city.
Per the Zonal Railways' plans, 32 of the 72 new services will be introduced on Western Railway and will run on the Suburban Track Avoiding (STA) or the fifth line, which was earlier being used for long distance trains.
The remaining 40, meanwhile, will be launched on Central Railway and be split across the main line and the trains-harbour route.
As of today, CR and WR together run close to 3,000 services everyday for the city's 7.5 million plus daily rail commuters.
The introduction of new services is also in line with the Railway Minister's plan of increasing capacity, reducing congestion/overcrowding and catering to demand from new pockets.
As a result, the new services will be introduced during peak hours and start from stations like Dadar, Bandra and Kurla, which have newer residential and commercial hubs, instead of stations like Churchgate and CST, which have reached their saturation point.
During his visit, Goyal is also expected to lay the foundation stone for the Maharaja Shivaji statue and inaugurate a new garden at CSMT.