8 Mumbai stations to be part of railway's $5 billion redevelopment programme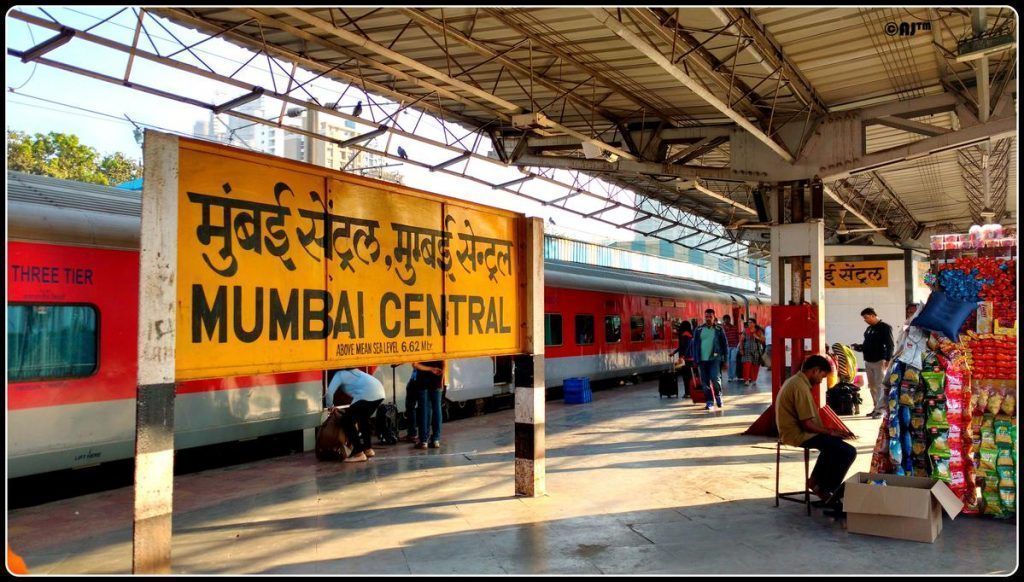 Eight stations from Mumbai are set to get state of the art facilities as a part of railway's ambitious $5 billion redevelopment programme for stations across the country.
Railway Minister Suresh Prabhu on Saturday said the proposed Railways of India Development Fund (RIDF) will be placed before the Cabinet for its approval after ironing out some hurdles.
"There were certain hurdles that were to be cleared for the proposed $5 billion Railways of India Development Fund before we seek Cabinet approval. We are almost done the structuring of the fund and hope we will be able to take it to the Cabinet soon," Prabhu said at a seminar organised by Indian Merchants' Chamber.
The fund, which will be jointly anchored by the World Bank and Indian Railways, will be utilized to redevelop 407 stations across India over a seven year period.
Of the 407 stations, 38 are from Maharashtra. From the one's in Maharashtra, the eight that will be a part of the programme from Mumbai are CST, Dadar, Lokmanya Tilak Terminus, Mumbai Central, Bandra Terminus, Thane, Kalyan and Panvel.
Prabhu added that in the near future, Indian Railways has forecasted an expenditure of Rs 1 lakh crore on station redevelopment and logistics parks.
Indian Railways generates revenue in the range of between $30 to 35 billion. However, the proposed fund will be independent of the railway budget and will have initial contributions from the World Bank with an independent management.
The projects would be financed by public-private partnerships (PPPs) and capable of generating revenue for repaying debts. "Indian Railways is the best destination for any of these pension or sovereign wealth funds. Pension funds are for the long term, and investors need such kinds of avenues that give good returns in addition to safeguarding capital," Prabhu added.
The first stations to undergo redevelopment under the programme will be Surat (Gujarat), Habibganj (Bhopal), Anand Vihar (New Delhi) and Bijwasan (New Delhi). It is estimated that the average cost of redevelopment of each station will range between Rs 100 to Rs 400 crore.