8-year-old Kalyan kid drowns in building's swimming pool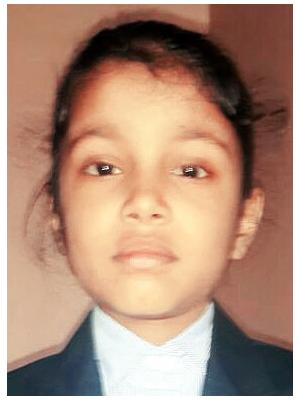 Local Press Co 5-point Snippet
1. On Sunday, an 8-year-old lost her life after she went unnoticed into her residential complex's swimming pool and drowned.
2. The girl, identified as Drishti Singh, was a resident of Rosalie Housing Complex in Khadakpada, Kalyan.
3. Singh's maternal uncle spotted a kid drowning in the pool from his apartment on the 11th floor of the building. However, by the time he alerted Drishti's parents and they arrived at the pool, a fellow resident had pulled her out and was trying to save her using CPR (cardiopulmonary resuscitation). Although she was rushed to the nearby Ayush Hospital, doctors declared Drishti dead on arrival.
4. Rosalie Residential Complex has two pools, one for children with a depth of two and a half feet and one for adults with a depth of four and a half feet. According to the rules at the complex, trainers are supposed to be present at all times when the pools are open. Despite the presence of the trainer, Drishti reportedly entered the adult pool.
5. As a result, trainer Hemant Raut, who was present at the time of the incident, has been booked by Khadakpada police for negligence. Police are also examining CCTV footage to know how the 8-year-old entered the pool with being noticed and drowned.