Aditya Pancholi complains to Versova Police about receiving extortion calls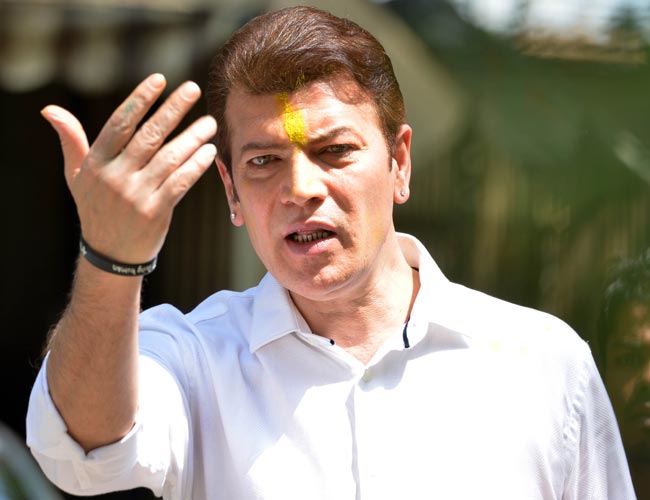 Bollywood actor Aditya Pancholi on Saturday complained to the Versova Police about receiving extortion calls from an unknown person.
The caller has allegedly been demanding Rs 25 lakh from the actor and threatening him with dire consequences if he fails to comply.
Pancholi complained about the calls to Versova police, who registered a case and initiated a probe.
In his complaint, Pancholi had stated that a person, who introduced himself as Munna Pujari, has been calling and texting him since October 18.
According to Pancholi, the suspect has also given him a bank account number to transfer money.
"We have accepted the application and are conducting inquiries into the matter. No FIR has been registered as yet," Senior Police Inspector Kiran Kale, Versova police station, told a leading daily.
The veteran actor has also been in the news recently for filing a defamation case against Kangana Ranaut, who had earlier alleged that she was in an abusive relationship with Pancholi when she was new in Bollywood.
This report has been covered in a shortened or snippet format to ensure the most crucial information is published in the shortest possible time. The report may be expanded to a full length article if the story develops further or more information becomes available.