BMC to conduct fire audit of 6,500 buildings in Mumbai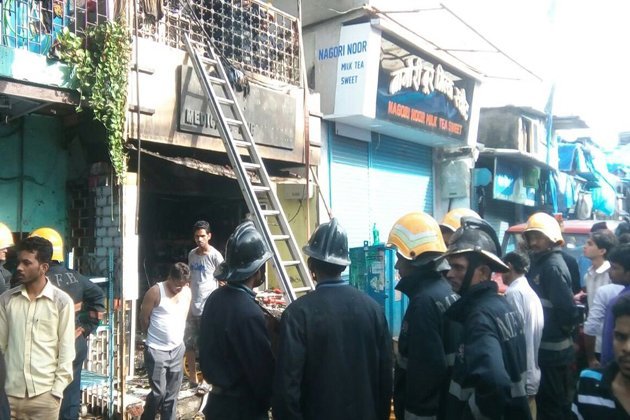 On Thursday, Chief Minister Devendra Fadnavis told the state assembly that 6,512 buildings across Mumbai and its suburbs will be subjected to fire audit by the Brihanmumbai Municipal Corporation (BMC).
The municipal body has already identified establishments, residential and commercial, which are not conforming to the fire-safety regulation norms. "There are often some violations which need to be plugged. The BMC has already prepared a list of 6,512 establishments which are being subjected to fire audit," he said.
Fadnavis also told the assembly that a standard operating procedure would be prepared to enforce accountability on the near 4,000 private agencies which provide fire certification to buildings.
"The BMC will be asked to digitally monitor approvals," he said, adding that penalties will be revised to ensure that the violators are punished more severely.
The state assembly was discussing the growing instances of fire mishaps and universal disregard for fire safety norms in the city.
In a recent case, a fire in a medical shop in Juhu gully had claimed the lives of nine people and left a fireman injured. The fire had been caused due to a short circuit.