BMC, Police agree to allow shops & restaurants to remain open 24×7, await CM nod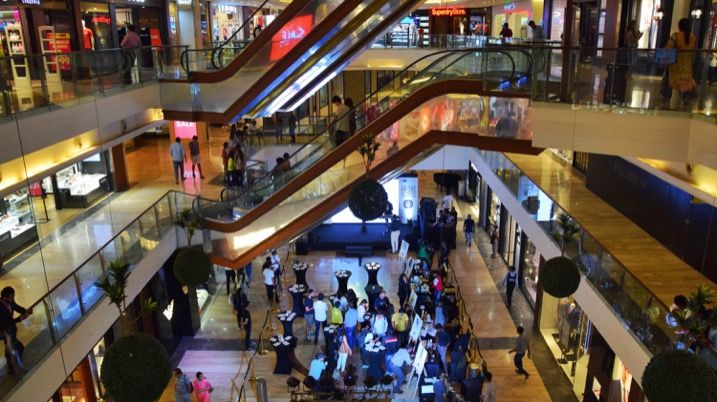 In what could be a game-changer for several businesses in the city, the BMC chief and Mumbai Police Commissioner have agreed in principle to allow shops and restaurants to remain open 24×7 in select places.
According to a report in The Times of India, the decision was taken during a meeting on Wednesday. It was attended by BMC chief Praveen Pardeshi, senior civic officials and Police Commissioner Sanjay Barve.
After the meeting, both Pardeshi and Barve visited Sahyadri guesthouse later in the day to brief newly elected Chief Minister Uddhav Thackeray about the details of the plan.
If it gets the CM's nod, BMC officials will visit select malls and brief them about what the plan entails. If businesses in the malls are willing to remain open 24/7, the premises will be audited to ensure there is adequate CCTV coverage, illumination, etc.
The plan to allow restaurants and shops to remain open 24 hours was first mooted by Sena MLA and CM's son Aaditya Thackeray back in 2013.
"Today, 24×7 cafes are open only in 5-star hotels. Why shouldn't the common man be able to enjoy quality food? Our plan is to let establishments remain open round the clock in select areas," he had said.
However, the plan was put on the back burner after it faced opposition from several quarters, including a few legislators from its then ally BJP. With a Sena-led government in the state, the plan is likely to see the light of day.
If approved, the BMC will have to modify permits or introduce new ones to ensure only eligible and legitimate businesses are allowed to remain open. The police, on the other hand, will have to increase patrolling at night.
Meanwhile, there is still some skepticism about the number of businesses that will take the BMC up on its offer as there is no guarantee that any additional business will make up for the increase in operational, staffing and other costs.
Some citizens, too, have raised concerns over the security arrangements at night.