Bombay HC orders auction of builder's flat, property to complete Dadar building redevelopment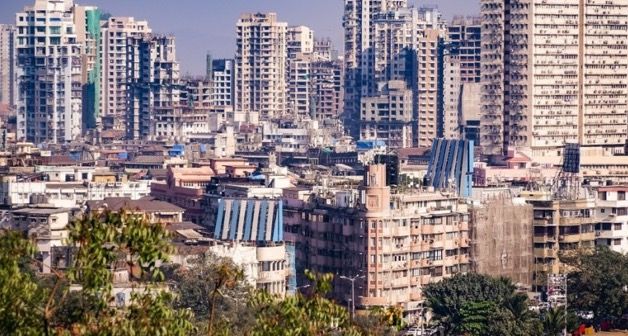 In a major respite for tenants, the Bombay High Court has ordered the auction of a developer's flat in Matunga and his 58-acre property in Mahabaleshwar to complete a near decade-old redevelopment project in Dadar.
The residents have been living in temporary houses for almost eight years, when work on the project began.
According to the complaint filed by Sunil Soi, one of the building's tenants, developer Shirish Dixit offered to redevelop their three-storey building in 2008, reported Times of India.
The builder told tenants that he had purchased Sahnaz building at Dadar (East) from its original landlord for redevelopment. He subsequently entered into an agreement with all 21 tenants and promised to complete the work in under 3 years.
A year later, Dixit started paying rents to the tenants, who all shifted to an alternate accommodation. However, a few months after the building was demolished, he stopped the rent payments.
In 2015, the tenants came to know that Dixit had mortgaged the land to avail a loan of Rs 10.4 crore. The tenants then approached the court and filed a case against Dixit in April 2016 with the Economic Offences Wing (EOW).
The court observed that Dixit never intended to complete the work and ordered him to hand over the original documents of his flat in Matunga (East) and land near Mahabaleshwar to a commissioner who would auction the properties.
The builder did not raise any objections to the auction. The HC, meanwhile, also pulled up EOW for transferring the case to the Matunga police despite the fact that the involved amount was well over Rs 3 crore.