52-year-old from Malad saves 3 lives as he dies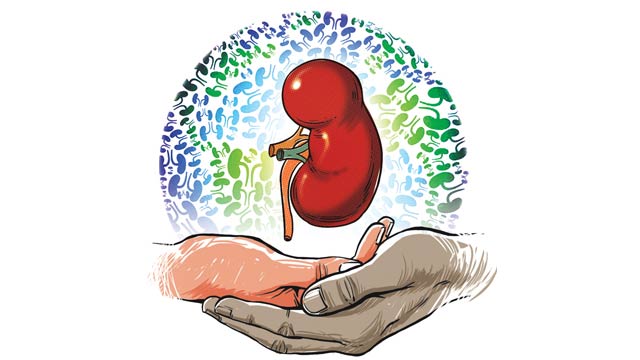 Local Press Co 5-point Snippet
1. 52-year-old Kishan Pawar was declared brain dead in city's Kokilaben Amabani hospital after suffering a severe brain haemorrhage on May 9.
2. Doctors immediately informed his family about Pawar's brain stem death and counselled them about how his body organs can be retrieved and transplanted to save critically ill lives.
3. Brain stem death is when a person has permanently lost potential for consciousness and the capacity to breathe. It is a condition where the patient suffers an irreversible end of all brain activities during which organs like liver, kidney, heart and lungs remain functional and can be retrieved.
4. Initially, Pawar's family members were in a state of shock and hesitated for donating the organs, but later they agreed. After which, Pawar's one kidney and liver were donated to a 59-year-old man and a 67-year-old man respectively, who were admitted in Kokilaben Ambani Hospital. His second kidney taken to Jaslok Hospital for a 46-year-old woman.
5. Pawar was a bus conductor by profession and a resident of Malad.