Kandivali woman dies as doctor asks family to come the next day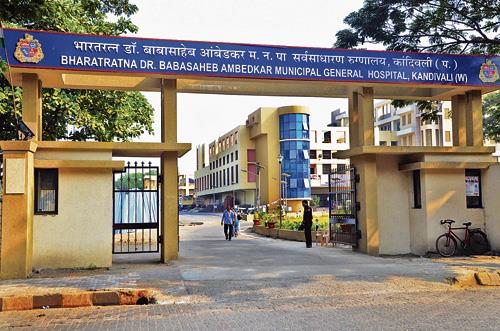 Local press Co 5-point Snippet
1. 25-year-old Swati Jaiswal breathed her last on Friday in Shatabdi hospital after an on-duty doctor allegedly refused to admit her on time and asked her family to come the next morning.
2. Swati, a resident of Kandivali and mother to a baby boy, was apparently ill for the past one week. Her family rushed her to the hospital at around 8.30 pm on Thursday where the on-duty doctor, Dr Amit Patil, asked the family to get a check-up done in the outpatient department of the hospital the next morning.
3. The Jaiswals refused to budge due to Swati's severe condition and urged Dr Patil to admit her. However, the family was forced to leave the hospital after the doctor called the security guards to move them out. At the time, Swati was in no condition to return home due to which the Jaiswals decided to wait in the hospital's garden area.
4. Around 3 am, Swati started gasping and her condition was deteriorating. She was then rushed inside the hospital where the casualty ward finally admitted her around 4 am. While treating her, the doctors found out that her platelet count had dropped significantly and her condition was critical.
5. Merely after one hour of admission, Swati stopped responding to the treatment and was declared dead. The Kandivali police has filed an accidental death report in the case and is still investigating the matter. Meanwhile, the medical superintendent has sent a letter to the family accepting the mistake of the on-duty doctor and have launched an inquiry.