College's 'lenient scoring' results in 150 students failing HSC exams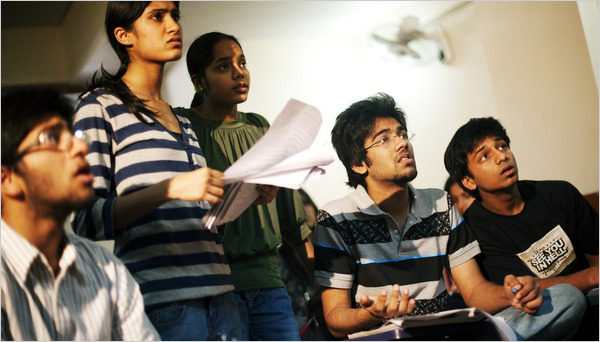 Local Press Co 5-point Snippet
1. Out of the 645 students from Mumbra's St. Mary's Junior College who appeared for Higher Secondary Certificate (HSC) exams, 195 failed in either Physics or Chemistry.
2. Now, about 150 of the failed students have alleged that they failed the exams because the college did not send their internal assessment marks to the board. After the results were declared on Wednesday, the students rushed to the college demanding answers. But, after college authorities failed to provide them with an explanation, they took to protesting outside the institution the next day.
3. According to the Mumbai Division of the HSC Board, St. Mary's Junior College was given a show cause notice back in April after it was discovered that the college staff had tampered with internal assessment data.
4. The Board also revealed that the college had scored students leniently and it was their verified assessment that led to the failure of the students.
5. The college authorities are yet to make an official statement on their grading practices and address the students.