After Arbaaz Khan, bookie names director Sajid Khan as ex-client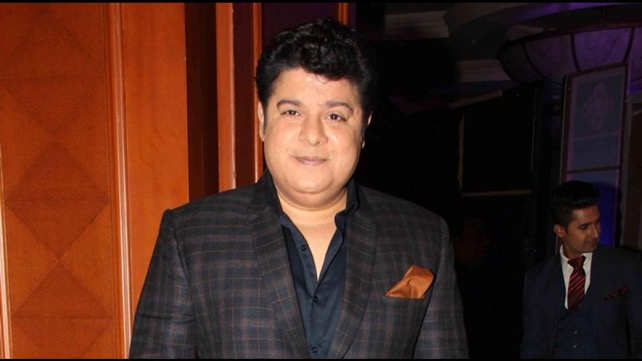 Days after actor-producer Arbaaz Khan admitted to placing bets on cricket matches with the help of bookie Sonu Jalan, the latter named director Sajid Khan as one of his former clients.
The bookie, who was arrested by the Thane Police last week, has alleged that filmmaker Sajid Khan was into cricket betting seven years ago.
"Jalan told us that Sajid placed bets on cricket matches seven years back," said Pradeep Sharma, Senior Police Inspector of the Thane Anti-Extortion Cell.
Cops are now probing the allegations and will take a call on summoning the director in the coming days. Sajid is the brother of noted Bollywood choreographer Farah Khan.
Jalan, who is currently in police custody, revealed the name of the 'Humshakals' director's on Tuesday.
Earlier during their investigation, the name of Salman Khan's brother Arbaaz cropped up muptiple times, following which he was called in for questioning. The 'Dabangg' actor later admitted to placing bets with Jalan.
He also disclosed the names of several others who were involved in the racket as a result of which he is likely to be made a witness in the case.
"My statement has been recorded. Police asked whatever they needed in this investigation and I answered them. I will continue to cooperate with them," Arbaaz told media.
Police continue to chase down existing leads, even as more names continue to crop up. Meanwhile, summons have been issued to producer Parag Sanghvi and Sameer Buddha in connection with the ongoing probe.
Jalan, believed to be one of the top bookies of the country, is also said to have links with underworld gangster Dawood Ibrahim. He was arrested for IPL betting last week.