Comedian Raju Srivastav complains to Oshiwara Police over unauthorised use of his image in anti-BJP message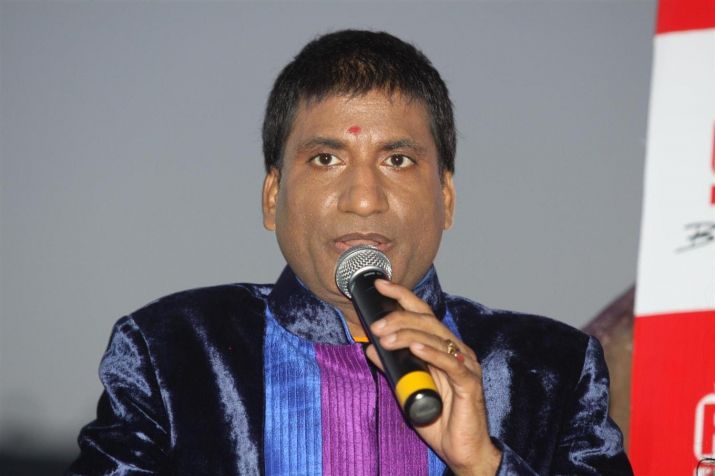 Comedian Raju Srivastav has filed a complaint with Oshiwara police station against an unknown person for using his image in an offensive and anti-BJP message, which has gone viral on WhatsApp and social media platforms.
The internet banality, with Srivastav's image, makes fun of Bharatiya Janata Party (BJP) chief Amit Shah and his son Jay.
In the complaint, filed under Section 500 of the Indian Penal Code and the IT Act 2000, Srivastav has claimed that an unidentified person has been persistently spreading the defamatory message with the intention of slandering his image
"This is to bring to your notice that this information has come to me many a times in last two weeks and herein it's a serious concern to take appropriate action forthwith, because the unknown accused is persistently doing such acts by making use of communication devices in the social platform," the complaint read.
Srivastav has claimed that the message is being circulated in India and abroad, and urged authorities to take action against the perpetrator at the earliest.
"The offensive material is not only false, but frivolous, defamatory, abusive and insinuative and has been done with the intention to insult and libel me and cause a scandal by slandering and slurring my character," he alleged.
The comedian, incidentally, is one of the brand ambassadors of the 'Swachhta Abhiyan', launched by Prime Minister Narendra Modi.
This report has been covered in a shortened or snippet format to ensure the most crucial information is published in the shortest possible time. The report may be expanded to a full length article if the story develops further or more information becomes available.